Victims identified from Friday night's shooting in Selinsgrove PHOTO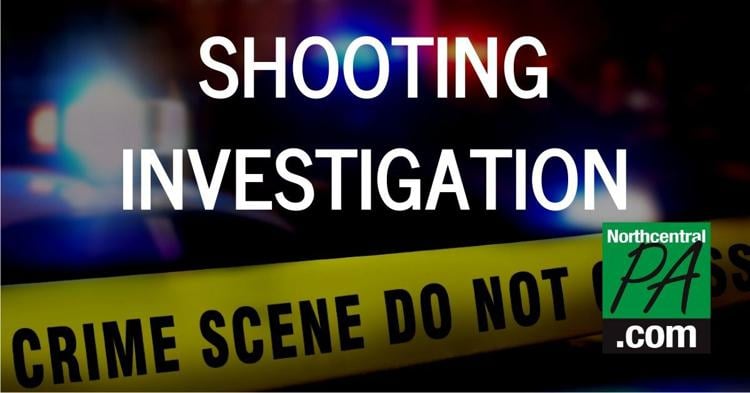 As featured on
Selinsgrove, Pa.—Details of Friday night's shooting at Buffalo Wild Wings in Selinsgrove are…
Hummels Wharf, Pa.— A victim of the Friday night shooting in a restaurant parking lot had a …
Right Now
83°
Partly Cloudy
Humidity:

49%

Cloud Coverage:

%

Wind:

7 mph

UV Index:

6 High

Sunrise:

06:17:37 AM

Sunset:

08:06:04 PM
Today
Overcast. A stray shower or thunderstorm is possible. High 84F. Winds SSE at 5 to 10 mph.
Tonight
Considerable cloudiness. Occasional rain showers after midnight. Low around 65F. Winds light and variable. Chance of rain 40%.
Tomorrow
Cloudy early with partial sunshine expected late. Slight chance of a rain shower. High 82F. Winds SE at 5 to 10 mph.