Egan Prather twirled six innings of shutout baseball and Marshall Louque was 3-3 with two doubles and three RBIs as Louisiana knocked off Curacao to claim Little League's 2019 World Series Championship.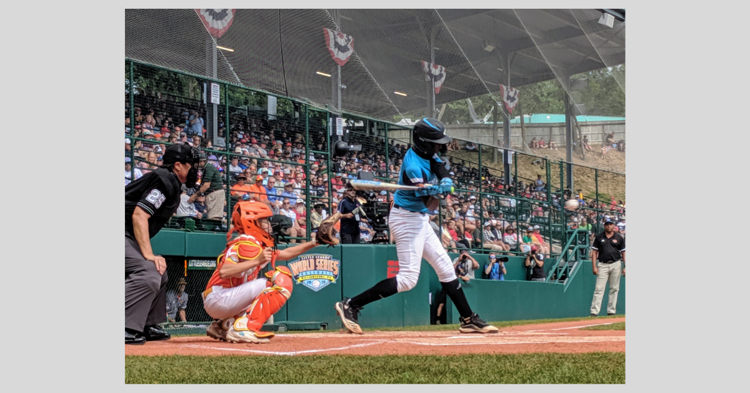 The Southwestern right hander kept the Caribbean entrant off balance all day with a lively fastball, a hard slider and slow curve, throwing a complete game two-hitter. With a pitch count limit of 85, complete game shutouts are rare at any little league game, let alone the World Series Final.
Louisiana lost their first game at the World Series to Hawaii last Friday, then rattled off six wins in nine days to capture the title.