This winter the Pennsylvania Liquor Control Board (PLCB) released their annual report for the fiscal year. The report ranks the sales of wines and spirits in the state by numerous categories, and includes purchases from both retailers and liquor license holders.
Whiskey took the crown for the highest share of sale by county. Over 90% of the state's counties chose whiskey over any other kind of spirit or wine. Red Table Wine came in second, followed by Vodka.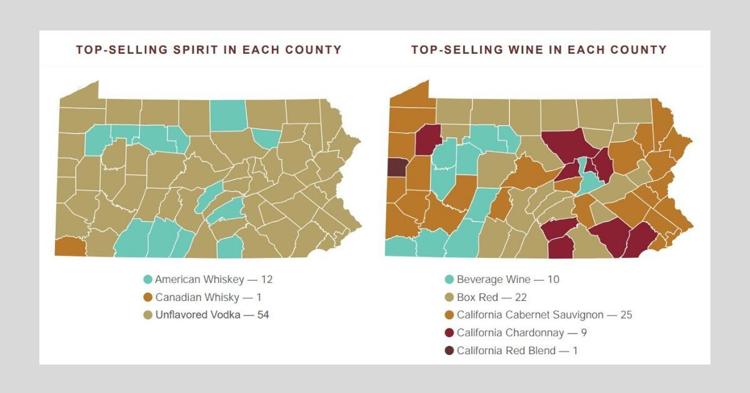 However, when broken down into sub-categories, unflavored vodka was at the top of the spirits category for 54 out of 67 counties. Twelve counties had American whiskey at number one. While Canadian whisky was at the top in only Greene County.
When it came to individual products, Fireball Cinnamon Whisky (50 mL) led the state in unit sales by a wide margin with over five million units sold. Behind them were popular brands including Nikolai and Tito's Vodka, Jack Daniel's Old Tennessee Whiskey, and Captain Morgan Rum.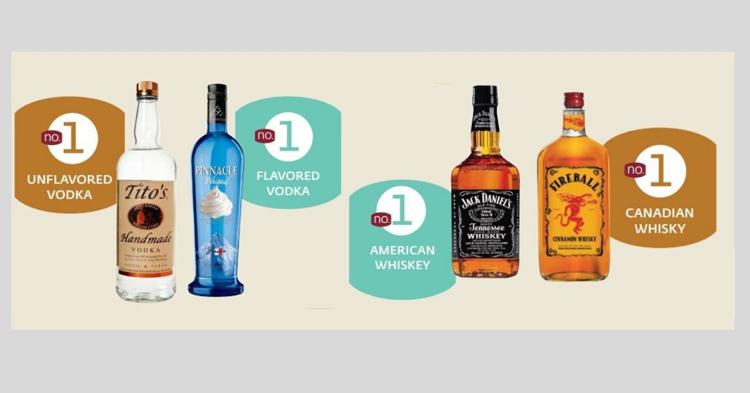 As a state, total sales for Pennsylvania for the 2018-19 fiscal year were up 3% to $2.5 billion. According to the report, "the top three counties — Allegheny, Philadelphia, and Montgomery — accounted for 35.4% of statewide sales."
To see how counties in northcentral Pennsylvania compare, see the list below:
| | | |
| --- | --- | --- |
| State Rank | County | 2018-19 Fiscal Year Sales |
| #21 | Centre | $29,131,783 |
| #23 | Lycoming | $17,835,934 |
| #35 | Columbia | $8,542,098 |
| #38 | Northumberland | $6,527,425 |
| #40 | Union | $6,096,031 |
| #42 | Bradford | $5,453,061 |
| #47 | Tioga | $4,040,450 |
| #51 | Snyder | $3,941,006 |
| #54 | Montour | $3,305,082 |
| #55 | Clinton | $3,124,233 |
| #62 | Potter | $1,432,663 |
| #66 | Sullivan | $666,134 |