Accusations of "grinchery" are in the air in Lewistown over the case of a clerk who was removed from her borough job over the Christmas holidays. 
Union advocates and other supporters of the clerk, Suzanne Debo, brought their own costumed Grinch and held signs outside Borough Hall before Borough Council's December 26 meeting, asking council members to "grow their hearts" and keep the clerk in her job for at least another 30 days. Their protests were in vain, for now: Debo was informed on December 28 that her position had been eliminated.
AFSCME Local 213 is filing formal grievances under the union contract, with the intention of restoring Debo to a position in her field of clerk/secretary.
As of January 6, Debo had taken a position on the Lewistown streets crew and was scheduled to be on the trash truck, in case she might be needed as a substitute on the refuse run.
"I don't know why the borough would rather work her as a laborer instead of allowing her to continue to work her clerical job, which no one is currently performing the duties for, or offering her the new clerical job the borough created that she is clearly qualified for," J. Adam Maguire, staff representative at AFSCME District Council 86, told NorthcentralPA.com. "This is an employee with zero infractions on her personnel file. She's done absolutely nothing wrong."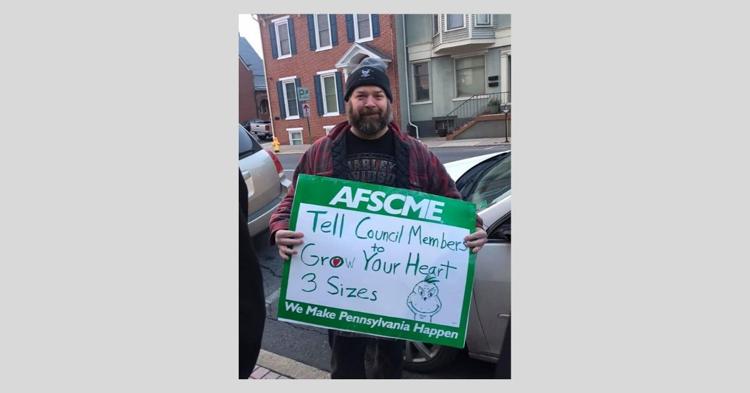 Borough council voted 4-2 in October 2019 to create a new administrative assistant position, outside the union. Another member of the four-person secretary/clerk crew was immediately hired to that position, salaried at $43,000 per year. At its November 12 meeting, council went into executive session for 27 minutes and came out approving the elimination of two secretary/clerk positions, creating a new position of secretary to the borough manager at $19.05/hour and a new part-time codes office assistant at $15/hour.
As the person with the least seniority, Debo was told she was out, and has not yet been allowed to apply for the new part-time job, though it was supposed to start in the last week of December.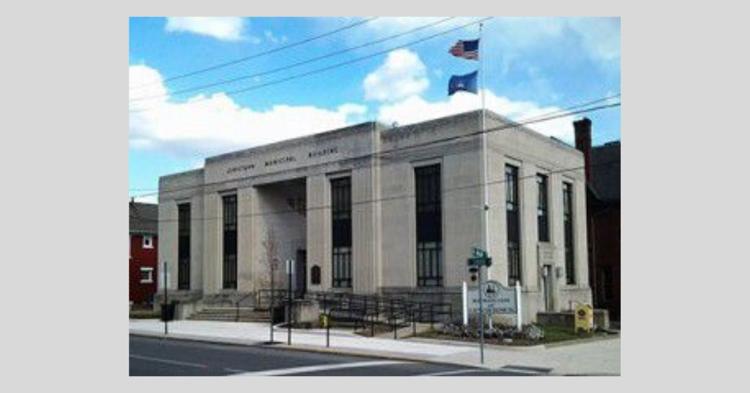 "They're doing whatever they want to do to these people. How do you do away with two union jobs?" Lewistown Council member Bill Wilson said. "The borough has a contract with the union. How these people are able to do away with two jobs, it just baffles my mind."
Wilson and fellow councilmember Larry Searer were absent from the November meeting. Both voted against the new administrative assistant position in October.
Maguire said that he sent Christmas cards to council members and made phone calls before the December meeting to tell them their move was a "clear violation of the union contract."
"They're doing this all without just cause," Maguire said. "If you legitimately abolish the job because of a lack of work she has recall rights and other rights under the contract. She should be able to have first rights to newer positions that are created. You don't just say goodbye. That's not how a union works." 
His efforts, he said, led to Council member James Felmlee changing his mind after the last vote on the issue.
After a meeting over Debo's situation with the borough Grievance board, the decision was reached, effective December 31, to continue with eliminating the two secretary/clerk positions.  
Reached for comment via email, Venus Shade, borough council president, had this response:
"I wanted to let you know that this is an ongoing personnel issue. The borough has no further comment."
Mayor Debra Bargo also declined to comment when reached this week.
The borough has declined to go into arbitration, which Maguire says they cannot do. Borough councilmembers and Maguire will next meet on January 16.
There are about 60 members in AFSCME Local 213, according to Maguire, with about 27 in the borough and also including workers at the local water authority and the office of the aging.