Food service companies and institutions in Pennsylvania, New York, and New Jersey should not serve cut fruit from Tailor Cut Produce
FDA and the Pennsylvania Department of Health (DOH) are investigating an outbreak of illnesses caused by Salmonella Javiana in Pennsylvania.
A fruit mix with cantaloupe, honeydew, pineapple, and grapes distributed by Tailor Cut Produce of North Brunswick, New Jersey, are a potential source of this outbreak.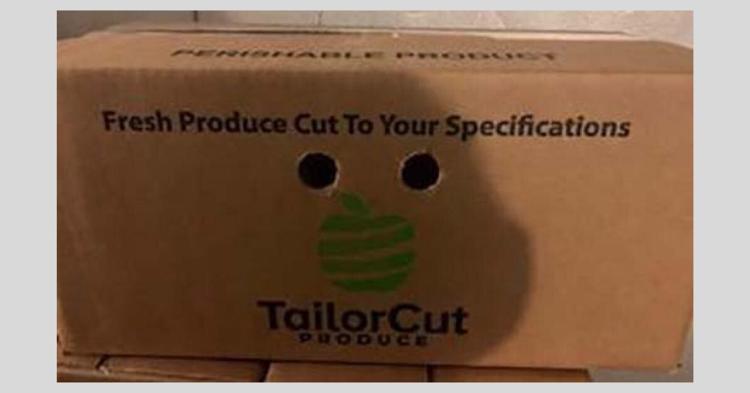 Recommendation
The friut mix is distributed to food service and institutional food. Those organizations should not sell or serve the fruit mix with cantaloupe, honeydew, pineapple, and grapes prepared by Tailor Cut Produce. 
Tailor Cut Produce reports that their products may be found in restaurants, banquet facilities, hotels, schools, and institutional food service establishments in New Jersey, New York, and Pennsylvania.
Because this fruit mix may have been distributed to nursing homes, schools, hospitals, and other facilities that cater to vulnerable populations, it is important that these facilities do not sell or serve this fruit medley and consult with distributors to confirm the source of the fruit mix used in operation.
Consumers--ask before you eat, whether in a resataurant or facility. Advocate for your food safety and that of your loved ones. 
Background 
The Pa. Department of Health is investigating 31 laboratory-confirmed illnesses of Salmonella at four healthcare facilities, in southeast Pennsylvania. Salmonella Javiana has been identified among cases at three of four facilities.
FDA has activated a team to coordinate its outbreak investigation. On Dec. 6, the FDA and the Pennsylvania DOH shared the results of the ongoing investigation with Tailor Cut Produce, who is working with the FDA to implement a recall of this product.