Derek Slaughter has been elected the first Democratic Mayor of Williamsport since Jessie Bloom held office, from 1988 to 1992.
The Mayor-elect held an election party at the James Restaurant at the Holiday Inn in Williamsport with an estimated 100 in attendance. As the numbers began to roll in, spirits were high. "I'm grateful, humble, and excited. There's lot's of work to do," Mayor-elect Slaughter said.
The mayor-elect reiterated a theme of the campaign, addressing what he feels is the biggest challenge ahead.
"Getting the fiscal house in order. We need to work with the administration and department heads to get our finances in order," Slaughter said.
Mayor-elect Slaughter is a '99 graduate of Williamsport High School. He earned his Bachelor of Science degree from the Pennsylvania State University in 2003, and a Master of Education from the University of Maryland in 2005. 
Now former City Councilman and math teacher at Williamsport High School, Slaughter and his wife, Vanessa, and children Jayden, 7, and Chloe, 5, live in Williamsport.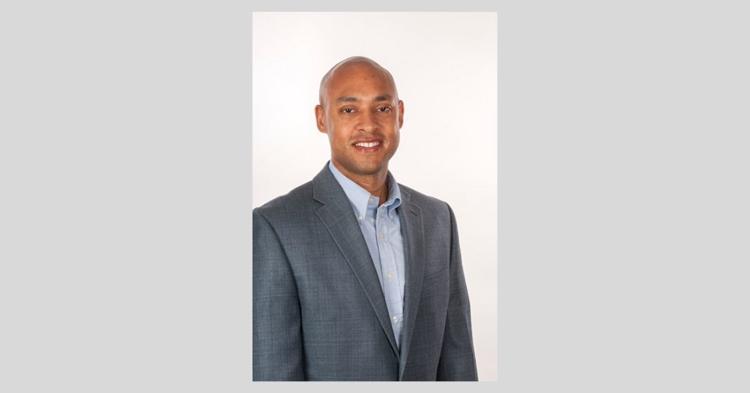 As a City Councilman, Slaughter has been a fiscally responsible guardian of taxpayer dollars, according to a statement on his website. "Our City government must be accountable for how we spend tax dollars to ensure our spending priorities make sense and align with our City's strategic plan as a whole."
"I'm looking forward to being the mayor of everyone and driving positive change in 2020," said Slaughter. The mayor-elect is poised to hit the ground running and begin to build his vision for the city of Williamsport in 2020.