Williamsport – Senior citizens are one of the most targeted groups for scammers. Reps. Garth Everett (R-Lycoming/Union) and Jeff Wheeland (R-Lycoming) will host a Senior Scam Seminar on Friday, Nov. 1, from 1 - 3 p.m., at the River Walk Senior Center, located at 423 E. Central Ave., South Williamsport.
"We are excited to offer this seminar for our senior residents to help empower them and educate them on common threats from phone scammers and other criminals who are getting more sophisticated," said Everett. "I encourage seniors in my district to come out and hear directly from the attorney general's office for how best to protect themselves."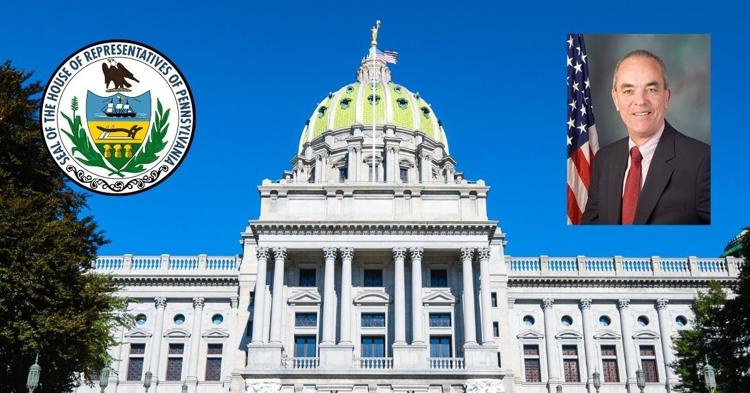 "Unfortunately, the senior population is most at risk for being victims of scams and we need to do all we can to educate them so they can be prepared," said Wheeland. "If any seniors feel they are a victim of a scam, I encourage them to reach out to our district offices so that we can help point them in the right direction."
Senior citizens throughout the 83rd and 84th districts will be able to hear a presentation by the Pennsylvania Office of Attorney General on the "Top 10 Scams" targeting seniors. The goal of the seminar is to make Pennsylvania's older population aware of the latest scams targeting the senior population; teach them how to avoid being victimized; and make sure they know who to call when they are concerned about their safety and well-being.
The event is free to attend. For more information, contact Wheeland's office at 570-321-1270 or Everett's office at 570-546-2084.