Williamsport - Police have roped off the 600 block of Wildwood Boulevard in Williamsport. Uniformed police and a forensics vehicle are on scene for reports of shot fired in the area. No injuries have been reported.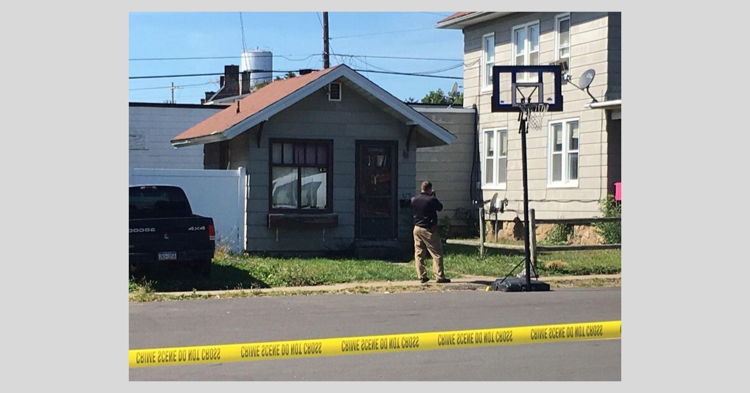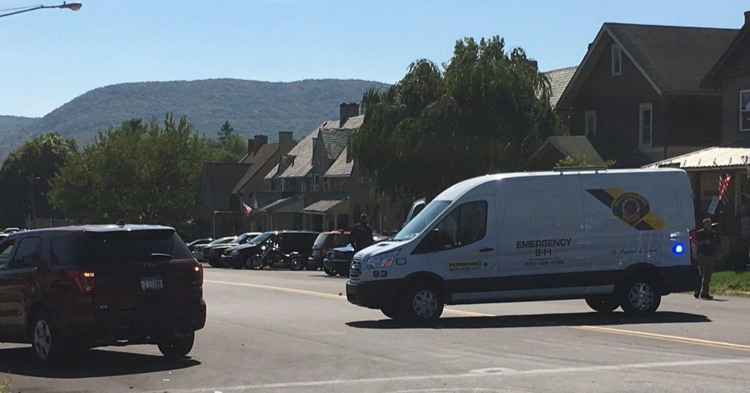 Police have confirmed an eariler shooting in the area of Memorial Ave. and West Fourth St., however there are no details on that shooting, nor any confirmation the two incidents are related.
This is a developing story, NorthcentralPa.com will post more details as they are provided.