PPL is sponsoring the Crosscutters baseball game this Thursday, July 18, 2019. The first 500 people through the door will receive a flyer and a bag for a free small container tree. As they leave the stadium, they can collect their free tree in their PPL drawstring bag.
The free trees are part of PPL's Community Roots program, established to give trees to environmental organizations, municipalities (for their parks), and elementary schools. Since the program began in 2017 PPL has given away 70,000 trees.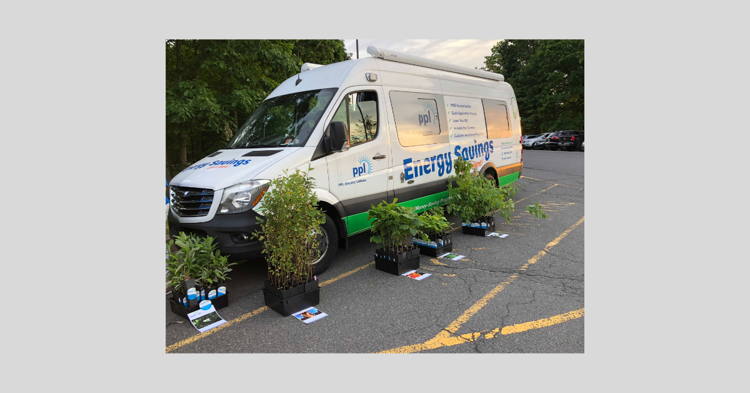 Each tree comes with an instruction sheet on planting and details about PPL's other environmental stewardship programs.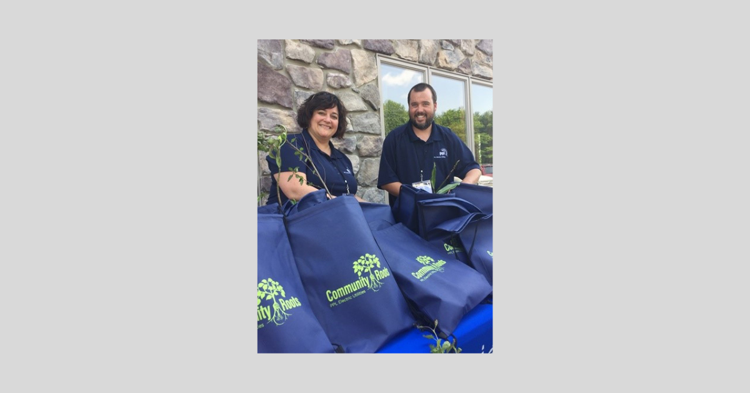 Trees are great for the environment, providing oxygen and shade, and they are free at Thursday's Crosscutters game, thanks to PPL, doing their part for the environment!