Muncy, Pa. — Residents in Muncy are battling borough council over approval to participate in a buyout program for homes in the flood plain.
Properties at 29 North Market St., 107 Mechanic St., 114 North Washington St., and 122 North Washington St., are on a potential acquisition and demolition list, eligible for the buyout.
According to officials, properties at 119 North Washington and 100 Mechanic St. were previously demolished. They were at the highest flood depth, approximately 50 feet to Glade Run.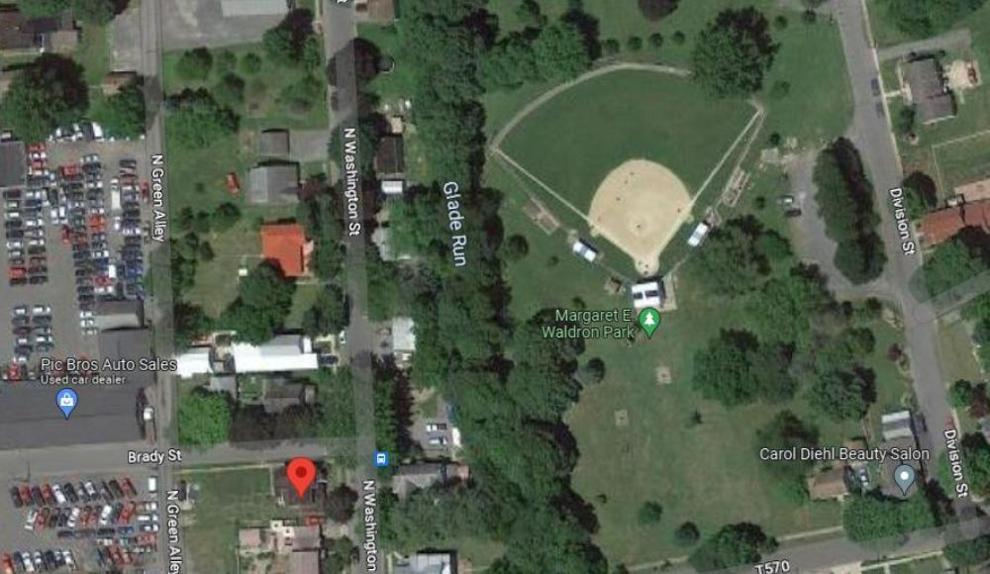 Muncy previously approved demolition of 13 properties.
According to Council President Bill Scott, tax revenue loss has him concerned. He said the borough loses approximately $1,500 per home between taxes, water and sewer fees a year.
Scott said if additional properties are demolished, if up to 19 properties were removed, the borough will lose $28,500 a year in tax revenue.
"That adds up," he said. "That's a significant amount of money over time."
The buyout program, run through Lycoming County Planning Department, is funded by Federal Emergency Management Agency (FEMA), and Pennsylvania Emergency Management Agency (PEMA).
Ownership of properties approved for buyout reverts to the borough and would have to remain open spaces.
"I'm not for it," said Scott. "Half of our town floods. Thats the main issue."
The prior council, Scott said, promoted the buyout. He believes it is better to look at flood control studies before removing properties off the tax base.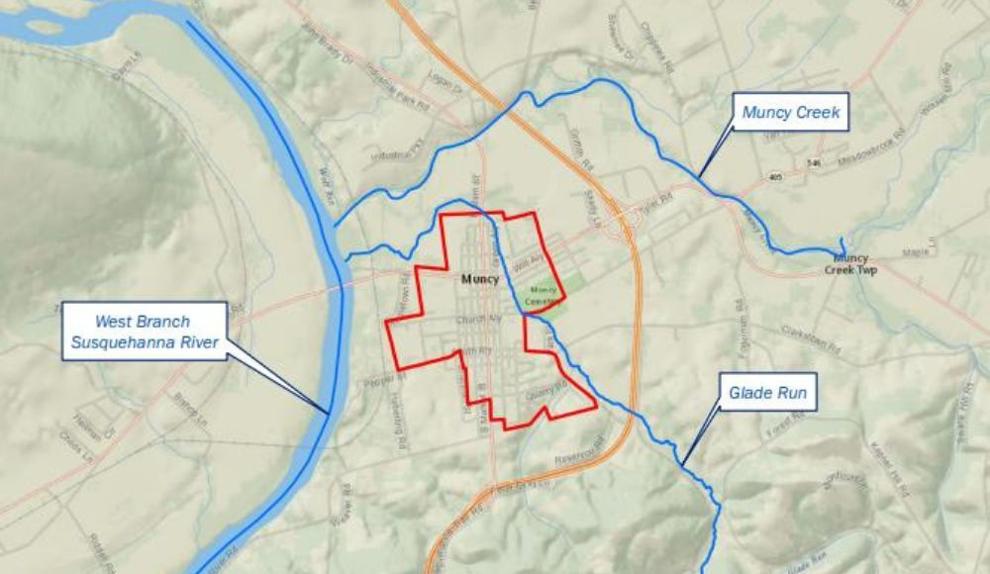 A potential agreement with the Army Corps of Engineers for a Phase Two flood study could take a year or more, according to Scott, who is a civil engineer.
"It's my moon-shot. Being an engineer and not giving up too easily, I think it can be solved," added Scott. "It's not going to happen overnight. Its a long-term thing."
The dangers of flooding
Kelsey Greene, Lycoming County Hazard Reduction Planner, said these programs run through the county and state because homeowners have been through a multitude of destructive flooding. She said another devastating flood is inevitable.
"It will happen again," she said.
Greene said the only options available for some homeowners is for them to get out from under their property. She said homes in the floodplain is dangerous.
High flood insurance costs, Greene said, are reasons some properties will not sell.
As properties become liabilities, Greene said, projectiles clog the floodway. In worst case scenarios, a resident may need to be rescued.
"There are issues for people living in flood plains," Greene said.
Greene said in her experience loss to the tax base is minimal.
"Less than half a percent of their overall income from taxes," she said. 
To address cost of maintaining vacant properties, Greene said, borough council would have to amend borough ordinances, making them exempt from regulations.
Greene argued growth of native grasses and plants for flood plain sustainability could be beneficial. 
Borough Manager Charley Hall was cautious discussing the situation. 
He said previous demolitions made sense. Borough council thought they were most in peril.
"If we had another severe flooding event, [119 North Washington ] could literally have slid into Glade Run," Hall said.
According to Hall, PEMA is requesting Muncy submit a letter of withdrawal for four remaining properties.
Scott said this is the first the borough was told they have to withdraw from the current grant program.
Bill Banghart, a homeowner attempting to sell his property, said residents are held hostage. His buyout originally was approved by the previous council, he said.
"They [the borough] don't have a penny invested in my property, so how can they tell me what to do with it?" said Banghart. "It's not like people are beating down the door to buy these properties."
Muncy's population was 2,442 per the 2020 census.
Banghart said he pays approximately $1,400 a year for flood insurance. He said it does not go far enough.
"I have lousy coverage," he said.
Without approval to sell his property through the buyout program, Banghart said he is exploring legal action against the borough.
"This is beyond government overreach. FEMA is going to pay me to go, or Muncy has got to pay me to stay," Banghart said.
But Scott said the option for residents to sell their properties will not go away. 
"It's not like we're saying no to everything now," said Scott.
The next meeting of Muncy Borough Council is at 6 p.m., Thurs., March 16, 14 North Washington St.