As a woman arrived to her home in Watsontown, Pa., the evening of August 20, 2019, she was met by a man brandishing a loaded firearm and threatening to shoot her, according to Watsontown Police.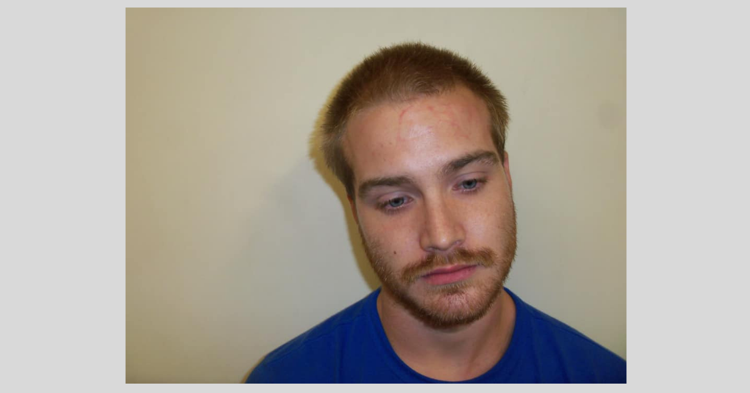 Logan A. Mathias, age 23, of 227 Delaware Drive, Watsontown, was arrested by police at 10:30 p.m. after he allegedly pointed the firearm at her and threatened to kill her and another female occupant of the residence.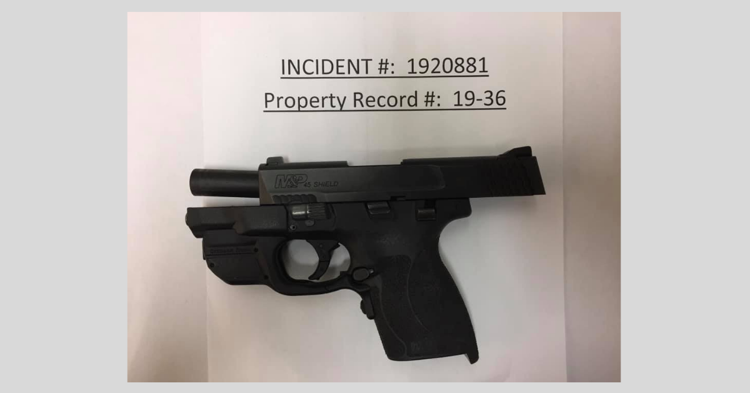 The victim was able to get away from Mathias and enter the home, locking the door behind her. Mathais tried to break into the home and allegedly threatened to kill everyone inside the residence.
After a brief struggle between Mathias and police, Mathias was arrested and the firearm siezed, according to a release. Police report that Mathias was not cooperative and became violent.
Charges against Mathias include attempted burglary, aggravated assault, simple assault, recklessly endangering another person, terroristic threats, resisting arrest, and possession of drug paraphernalia. He was placed in Northumberland County Jail pending arraignment. Charges will be filed at District Judge Michael Diehl's office, Milton.