The Uptown Music Collective, a non-profit school of music in Williamsport, Pa., is pleased to announce the addition of Fundraising Coordinator, Kate Williard.
Williard comes to the Uptown Music Collective with experience in development, marketing, and non-profit growth. She previously held an instrumental role in the founding and function of the MI Charitable Foundation, a company-affiliated nonprofit, that works to support causes on national and local stages.
Willard worked directly with leaders at St. Jude Children's Research Center, Four Diamonds, and Homes for Our Troops. She also led multiple employee-driven, outreach committees as they tackled local issues regarding poverty, education, and emergency relief.
In her time with the organization, her passion was a driving force that contributed to rapid growth. She fueled engagement, built relationships with donors and volunteers, and advocated for ethical stewardship of fundraised dollars. It's that passion that we recognized, and plan to capitalize on, as she steps into her role at the Collective.
"I've known about the Collective in my periphery for several years," says Williard. "But as I dig deeper and deeper into the work they do, I'm blown away at the impact they're having on their students. It's so much more than music education; the Uptown Music Collective is providing its students with a creative outlet that's enriching their lives, instilling discipline, and creating a rock-solid community."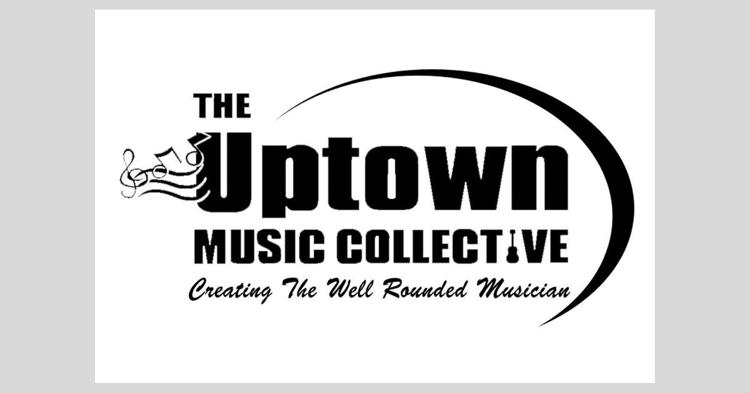 As the school approaches 20 years of serving the community, the Uptown Music Collective has grown from what many used to call, "the best-kept secret in the Williamsport area," —to one of the most highly respected, non-profit, educational organizations in the area.
While the school is dedicated to providing a well-rounded education to students of all ages, including adults, it focuses many of its programs on students 10–18 years of age. The Uptown Music Collective is known for its positive peer group, inspiring teachers, and a diverse multitude of performance opportunities.
"We are extremely pleased to have Kate as a part of our team here at the Collective," says Jared Mondell, the Uptown Music Collective's Assistant Executive Director. "Her background and excitement about helping to move our organization forward make her an extremely valuable asset to our growth and sustainability."
Williard joins the Collective during the heart of the school's Annual Campaign. The school has set a goal of raising $25,000 —which funds the Collective's free class and workshop initiative. To date, the Collective has raised 52 percent of its goal in a little over a month's time.
If you have an interest in supporting the Collective through performance sponsorship, donation, or other means you can contact Williard directly at kate@uptownmusic.org or visit the Collective's website at www.uptownmusic.org.