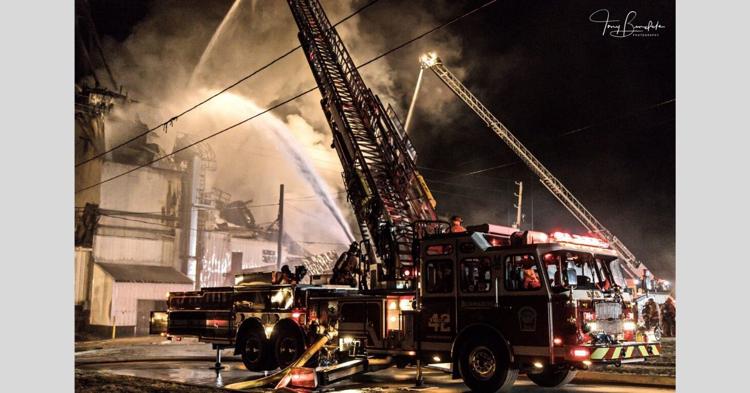 Firefighters from several counties battled a blaze caused by an explosion at Melick Aquafeed in Catawissa Saturday night, according to reports.
"At 18:25 hrs Engine 63 RIT and Tanker 66 were dispatched to a working commercial building fire in Catawissa. The feed mill plant was well involved on dispatch," East End Fire Department Chief Leslie Young wrote.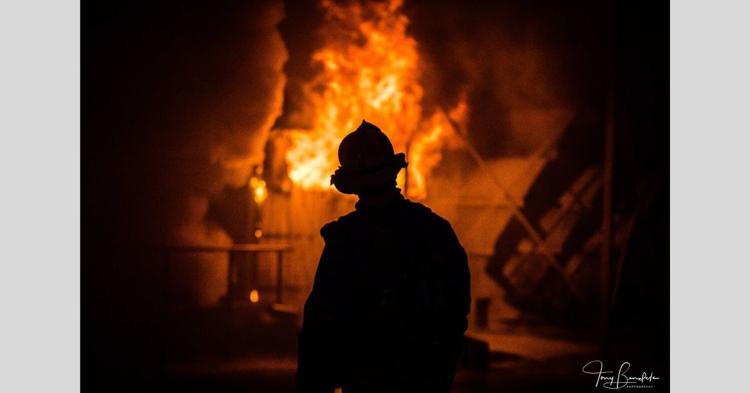 Firefighters from multiple counties reportedly responded around 6:25 p.m. to the three-alarm commercial building fire at 139 South First Street, Catawissa. 
Catawissa Hose Company No. 1 said their Engine 57 arrived three minutes after dispatch. This morning, the company shared an image of the burned-out feed mill on its Facebook page.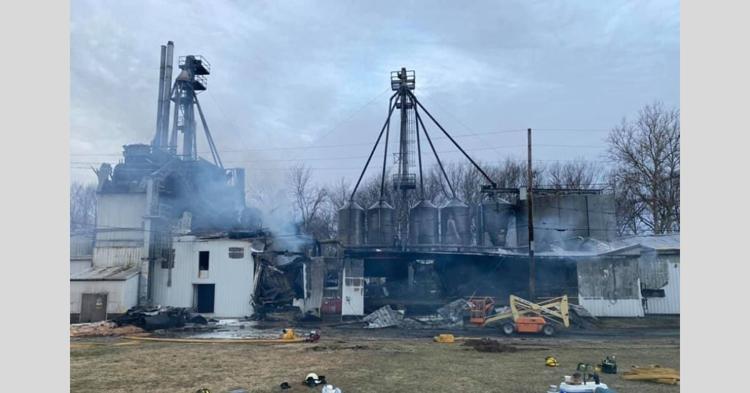 More than 100 workers were safely evacuated from the mill, according to WNEP. Officials told the news station that a small explosion is believed to be the cause.
"Sadly, Catawissa lost a landmark last night, but fortunately no one was hurt. Our thoughts and prayers go out to the owners and employees of Melick Aquafeed," Catawissa Borough Police Department said in a written statement.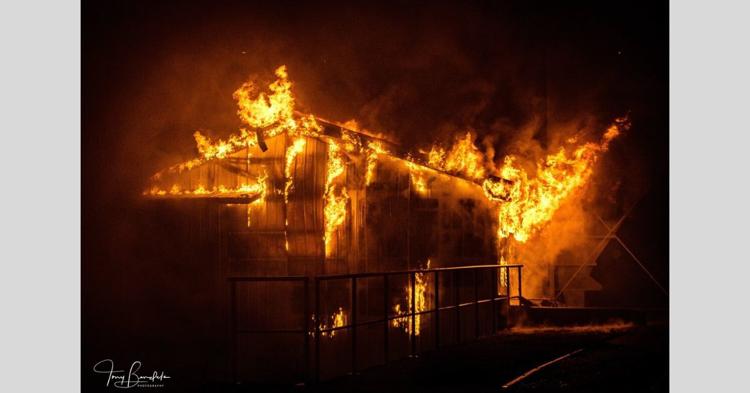 Borough police applauded local firefighters for their service and courage. 
"We would like to take a moment to recognize the dedication and heroism of our local firefighters. These men and women are an example of sacrifice and professionalism. We are grateful for all you do," police said.