Ten Little League programs across the United States were awarded with thousands of dollars of grants as part of the Little League Grow the Game Grant program, which assists local leagues who are working to enhance league participation opportunities in their communities. In addition, the French Baseball and Softball Federation also received $20,000 to support training, clinics on rules and regulations, umpire development clinics, and funds for equipment supplies.
The Grow the Game grants are available for several categories including field upgrades and training. Since the grant's establishment in 2015, 248 recipients have received over $4 million in grant funds.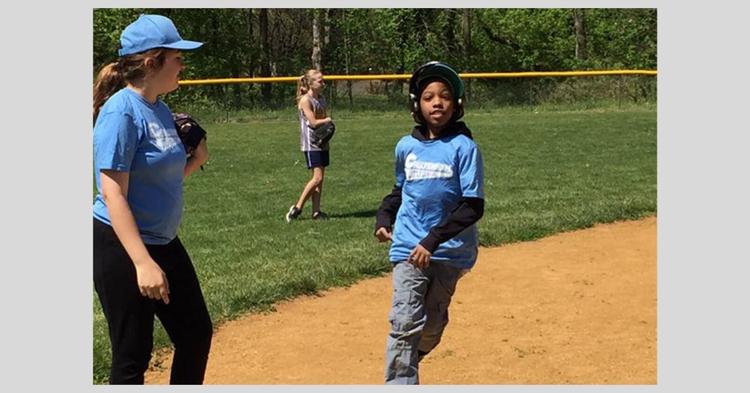 Among the teams who received grants this year is the Cheltenham, Pa., Little League team, a group that has been part of the Little League organization since the early 1950s. Cheltenham Little League was also one of the first programs to launch the Challenger Division, which provides additional opportunities for kids with disabilities to enjoy baseball.
Related reading: Challenger Exhibition game a once-in-a-lifetime experience for special kids
Today, Cheltenham Little League ensures that its Challenger Program is available at no cost to its players and provides the players with time on its fields each Sunday. Through the assistance provided from this Grow the Game Grant, the league can now ensure that the fields used by the Challenger teams are made accessible by widening the gates and dugouts while finding additional ways for its challenger teams to enjoy their Little League experience.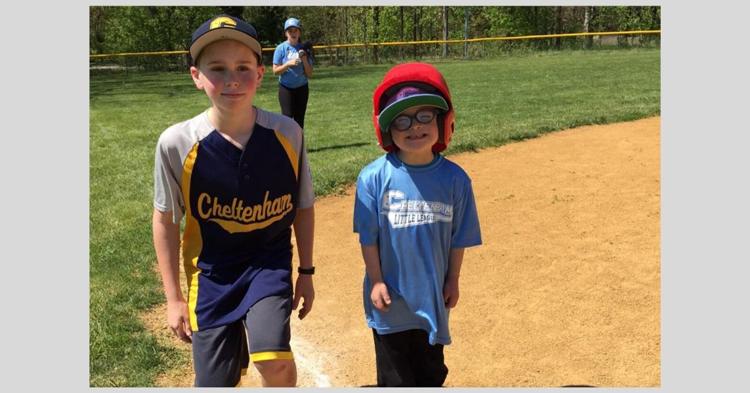 Along with these changes, the league is hoping to continue to find ways to develop the complex, eventually looking to establish a press box, as well as an upgraded scoreboard and PA system to make the experience more exciting for the entire community.
"Thanks to this grant, we're truly going to be able to grow our Challenger Program and make it accessible to more children," said Michael Cornelison, Cheltenham Little League President. "Having a resource like this grant program to help grow the program and bring more families into our Little League community is priceless. Being a part of this organization, you learn how much Little League programs mean to the greater community and how it brings out the best in people. That is something that continues to keep me tied to this program even after my son finished his time as a Little Leaguer."
Grant application forms for Little League programs in need of support and a list of the 248 recipients of the Grow the Game grants may be found here.