It was a big day for baseball, as teams moved closer to the final Championship game on Sunday. Scores and details from Little League World Series baseball action for Wednesday, Aug. 21 as follows.
Game 22: 
11 a.m.
Mid-Atlantic Region (New Jersey): 1
Southwest Region (Louisiana): 4 
Abigayle Greevy performed the National Anthem in Lamade Stadium to kick off the day's play.
From Little League Baseball:
Eastbank (La.) eliminated Elmora (Elizabeth, N.J.) from title contention and claimed a spot in the U.S. Semifinal of the World Series, with a 4-1 victory on Wednesday.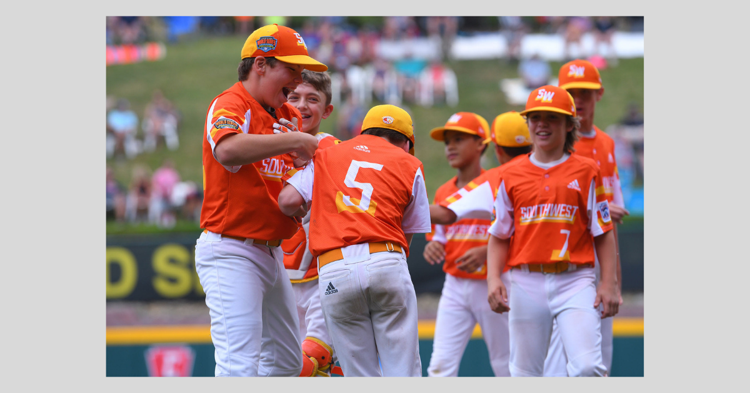 Elmora's Manager, Jairo Labrador, was credited on ESPN for handling the loss with a rousing and positive post-game speech. 
Game 23 
3 p.m.
Asia-Pacific Region (South Korea): 2
Japan Region: 7
The afternoon game was played in Lamade Stadium between South Chungcheong, South Korea, and Chofu City, Japan. Play was suspended at 4:44 p.m. due to lightning in the fifth inning with a score of 5-3, Japan. Players took the field at 5:17 p.m. after the standard half-hour following lightning.
From Little League Baseball:
Chofu (Japan) has claimed their spot in the Little League Baseball World Series International Championship following a 7-2 victory over Chung Nam (B) (South Korea) Wednesday afternoon at Howard J. Lamade Stadium.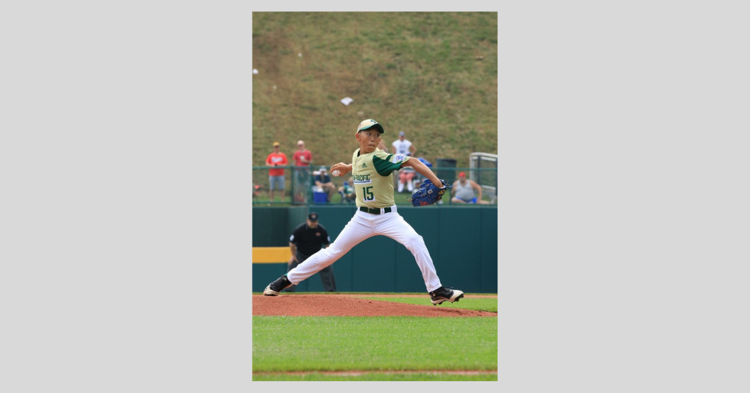 Game 24                      
7:30 p.m.
West Region (Hawaii): 12
Southeast Region (Virginia): 9
A game that made history, the first ever Special KidsCast broadcast on ESPN2 featured Eddie Kalegi and Aiden Blanc, both 16, recruits from the Bruce Beck Sports Broadcasting Camp at Iona College as commentators for the entire game. Field reporters, 15-year-old, Zoe Alter and Rahill Jaiswal got the spectator's view on the game.
Special guest Mo'Ne Davis, back five years after playing in the World Series, the first African-American female player to play in the tournament, joined Kalegi and Blanc in the booth.
Hawaii took an early lead, but in the bottom of the third, Virginia made the largest comeback in Little League history, scoring six runs to bring the score to 8-8. The offensive game continued, but Virgina didn't have enough to stay ahead of Hawaii, who heads to the U.S. Championship game for the second year in a row.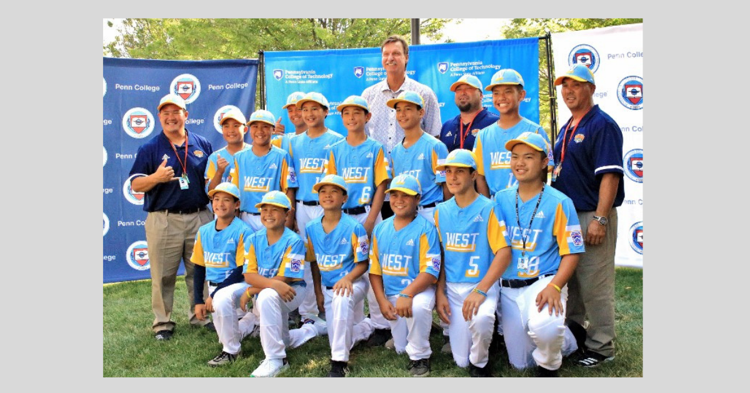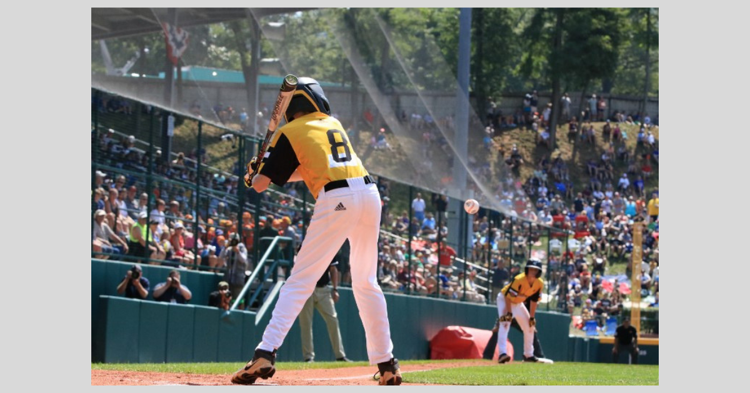 Thursday, Aug. 22:
Two crossover games are taking place tomorrow,Thursday, Aug. 22, between eliminated teams who would like another opportunity to play in a game setting. Games are as follows:
10 a.m. – Original Field, West Fourth St., Williamsport – Australia Region vs. Midwest Region

10 a.m. – Montoursville Little League, Lyter Elementary School, Spruce St., Montoursville – Europe and Africa Region vs. Latin America Region