Montoursville -- Keystone's junior baseball team (13 & 14 year-olds) jumped out to an early 9-0 lead, then coasted to an 11-6 victory over Loyalsock tonight to stave off elimination and force a winner-take-all rematch tomorrow at Hughesville.
Levi Schlesinger went 4 for 5 and drove in three runs, Gavin Burrell went 2 for 4 and drove in three runs, and Braylen Corter had three hits and scored three runs, as Keystone used a 14 hit attack on their way to victory.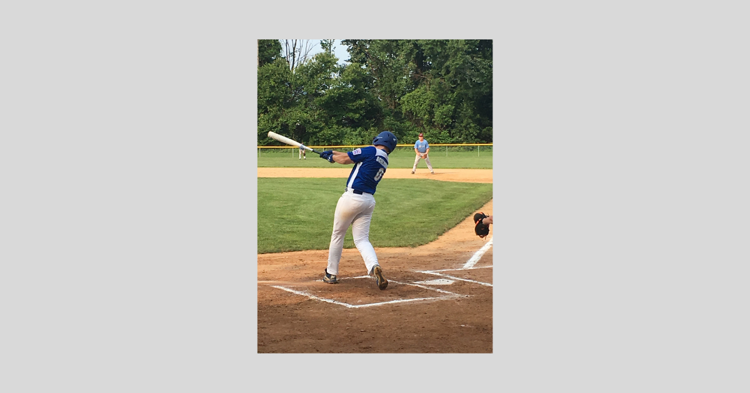 On the mound, the winners used six different pitchers, in order to keep pitch counts down, thus having available arms for tomorrow night.
Keystone lost their first game of the tournament, but have now rattled off four straight wins. One more would give them a district title.
Loyalsock, who had beaten Montgomery, Hughesville and Montoursville to win the winners bracket, we led by Jaylon Andrews who went 2 for 3 with an RBI and run scored.