Fire broke out in Denny's Restaurant, 1716 E. Third St., Williamsport on Sunday night just before 10 p.m. forcing an evacuation of the restaurant. The fire appears to have started in the kitchen, according to Chief Mike Minnier of the Loyalsock Volunteer Fire Co. "It's believed to be a grease fire in the hood," Minnier said, though a full investigation is underway.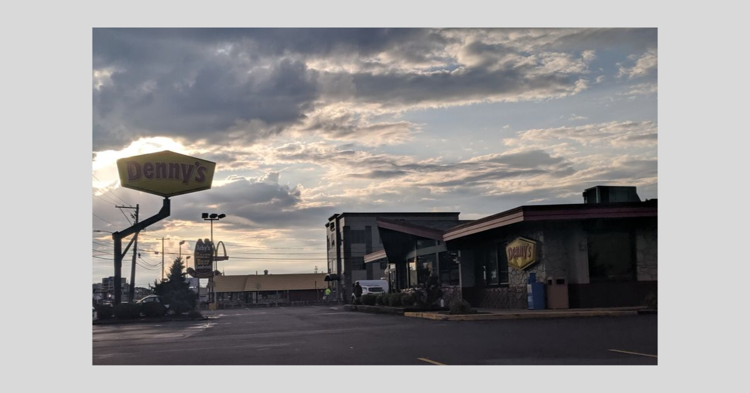 Companies responding to the fire included Loyalsock, Williamsport, Montoursville, South Williamsport, Old Lycoming, and Woodward Township. Crews from Eldred and Hepburnville Townships were on standby at the Loyalsock Volunteer Fire Department, and PPL and UGI were also on site, according to Minnier.
"Crews were there for quite a while," said Minnier, who said the interior sustained "extensive damage." The business will need to close for clean-up and repairs, but no estimated closure time has been determined.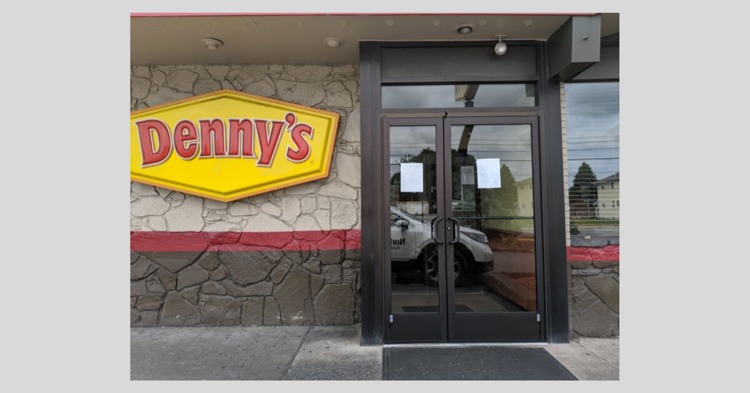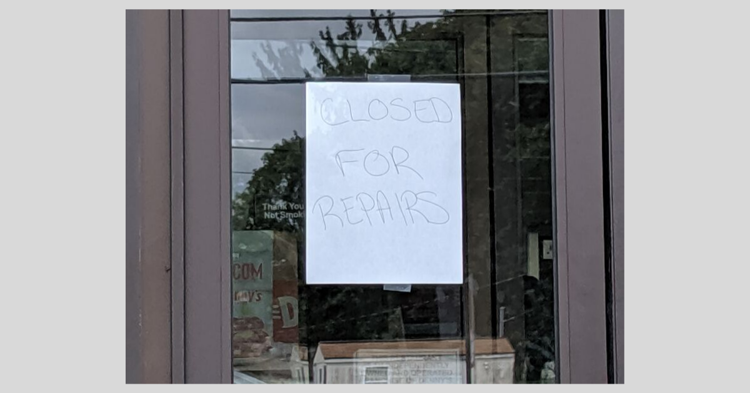 The phone number for Denny's is temporarily unavailable.