Emergency crews were called to the Susquehanna River in Williamport around 12 p.m. today, Dec. 4, 2019, for reports of a riderless jet ski in the river. 
Rescue boats were launched and teams caught up with the rogue watercraft. Assistant Fire Chief Mark Killian of the Williamsport Bureau of Fire said the jet ski appeared to have been in the water for a while. He believed the jet ski had come free of its tie down and floated away. He said that crews were not serching for a person in the river.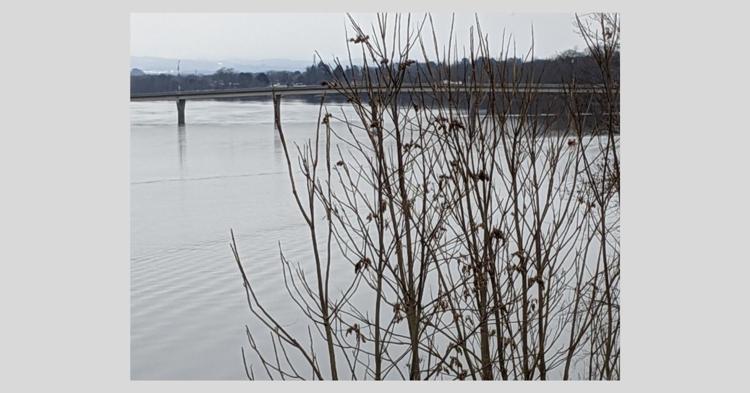 Pennsylvania Fish and Boat Commission took the VIN number and will attempt to make contact with the last-known owner of the watercraft. Crews secured the damaged loose jet ski to a dock on the South Williamsport side of the river.