Athens Township police officers have filed charges in Judge Larry Hurley's magisterial district court against four women for allegedly stealing from the local Wal-Mart.
Officer John Fedorchak filed charges against Jacqueline Rumpff, 25, of Waverly, N.Y., after the Sayre Wal-Mart's asset protection associate contacted him on December 11, 2019.
The Wal-Mart security officer told Fedorchak that she had been working on a case since October 12, identifying 13 times from August until December when Rumpff had "skip scanned" items when using the self-checkout.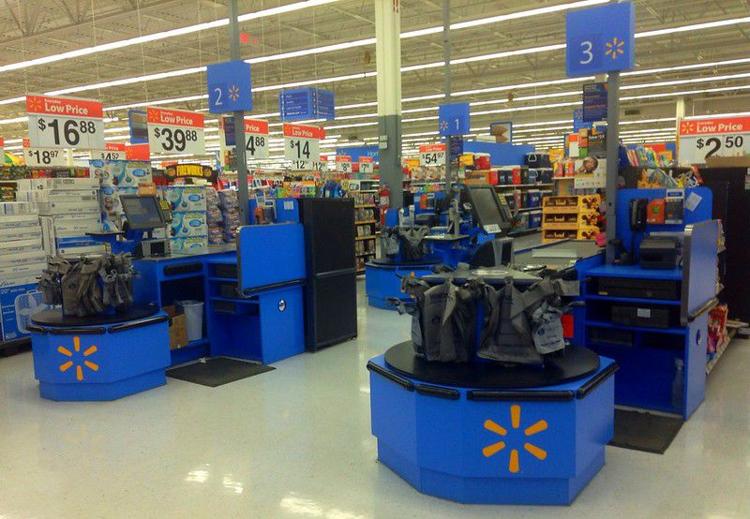 Using social media, the Wal-Mart investigator found Rumpff on social media, contacted the suspect, and asked her to come to the Athens Township Police Department. Rumpff complied and admitted to the thefts, totaling $1,482.82. Since the total of merchandise stolen exceeded $1,000, Rumpff was charged with a third degree felony.
In another case, Officer Taylor Arnold charged Kylene Reeves, 30, of Wysox, with a third-degree felony for stealing 58 items worth $226.28 on December 27.
The asset protection person followed Reeves for "over 3 hours as she selected items and placed them inside of other items." When the Wal-Mart detective confronted Reeves, the suspect said that "she was struggling financially and what she did was "stupid." Due to previous convictions for retail theft, Reeves was charged with a third-degree felony.
In another case, Officer Jason Serfas alleged in an affidavit that he responded to a call from Wal-Mart around noon on December 18, where he apprehended Arletta Appleton, 62, of Horseheads, N.Y. The Wal-Mart asset protection person had watched Appleton pushing a cart full of items worth $165.79 into the parking lot without paying for the items. The suspect was charged with a misdemeanor count of retail theft.
Finally, Arnold filed misdemeanor charges against Darria Rorick, 20, of Van Etten, N.Y. for stealing items worth a total of $357.30 on December 29. The asset protection person had observed Rorick and another person "bagging items into their own Wal-Mart bags then proceeding to the front of the store and passing all points of purchase."