Operating under his stage name MC Intelligence, professional skateboard legend Ron Allen will be bringing "the wrath of the math" to the second floor of the Pajama Factory on December 5 and 6 to kick off his tour of the east.
Local bands including The Unfortunatz will be performing with Allan and representing a wide variety of genres ranging from punk rock to hip hop groups. Along with the live music, artwork will be both on display and purchasable as painted skateboard decks, shirts, lithographs, and works on canvas.
The show begins on Thursday at 1 p.m. and will continue until roughly 7, running later if the crowd demands it. Friday's show starts at noon and ends at 8 p.m.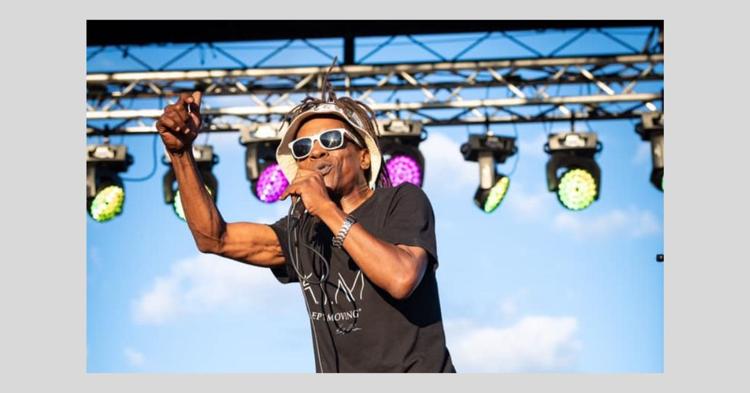 "I put a lot of work into this in the hopes of showing my little hometown a fun and positive night," says Jason Mull, a local skateboard enthusiast who went from hanging Ron's posters on his walls to personally working with him.
Benevolent and intelligent, Ron's lyrics are uplifting without being cheesy, naive, or condescending – as the words to one of his tracks go, "Don't take my niceness as a weakness." With punk and hip hop often characterized as low-brow and violent, each rhyme spun by MC Intelligence lives up to his moniker and embraces the kind of love and freedom that define both artists and the skateboarding community.
More about Ron Allen
One of the U.S.'s first black professional skateboarders, Ron Allen was also one of the first in the nation to obtain a major corporate sponsorship. He has been a professional rider since 1987 and his career has taken him all around the world, with several magazines like THRASHER and TransWorld putting him on their covers and at least five skateboard companies using his graphics on their decks. Unsurprisingly, he is scheduled to be a headliner for Phoenix SkaterCon in 2020 and there are rumors about plans to tour with a certain Celtic punk band in late 2020...