Williamsport – The Northern Appalachian Wind Symphony is the only professional touring wind ensemble in the United States today, and they're inviting the public to a free open rehearsal at the South Williamsport Area High School auditorium.
Music lovers will hear a preview of selections to be featured in the upcoming 2019 & 2020 season on two dates; Saturday, August 10, from 2 - 6 p.m. and Sunday, Aug. 11, from 2 - 4 p.m. 
Get an insiders' peak into what a conductor does and how 50 instruments work together.
Each hour, one person will be selected at random to guest conduct the ensemble.
In addition, a VIP Brunch will be served with Lance Ohnmeiss and the Board of Directors by reservation only on Saturday, August 10th from 10 a.m. to noon for a $50 contribution (credit cards are accepted). Gift bags will be included.
To make a reservation for the VIP Brunch, contact NorthernAppalachianWindSymphony.org or click the link on the Northern Appalachian Wind Symphony Facebook page.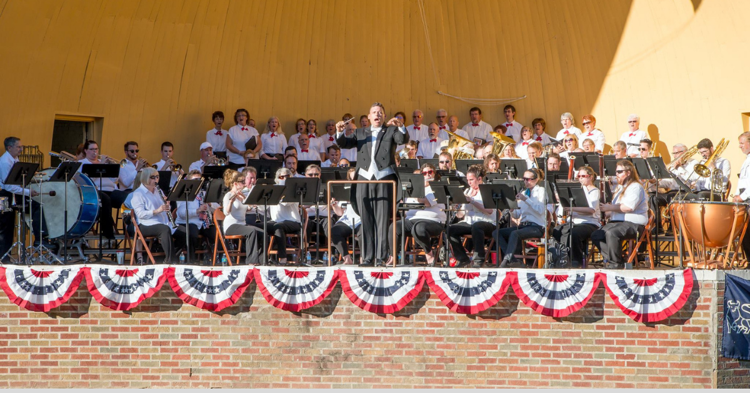 The Northern Appalachian Wind Symphony, based in Williamsport, Pa., was founded in 2015 by Lance C. Ohnmeiss and Daniel Lamade to facilitate entertainment at the highest levels through musical performance.