The Historical Society's art show will host a juried artists exhibition and sale after a careful evaluation of each artist. The Society, in an effort to represent a diverse pool of art and artists, have selected a mix of traditional and contemporary styles to capture the interest of all sorts of viewers and buyers.
The event will be held on Friday, Nov. 8, from 5:30 to 9 p.m., and on Saturday, Nov. 9, from 9 a.m. until 3 p.m. The show will be held at the First United Methodist Church, 206 S. Market Street, Muncy.
Friday night's opening includes light refreshments. Admission is $10 per person. The artists will be available during both Friday and Saturday hours to meet and greet show attendees.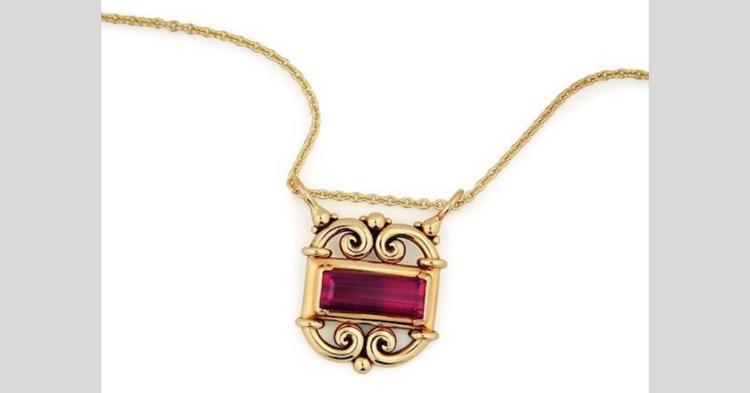 Diversity and excellent artistry is paramount to the selection process for artists. Many artists share a close relationship with Lycoming County and the surrounding area, and mediums represented include a wide range, including photography, oil painting, jewelry, fashion, pottery, metal- and woodworking, quilting, mosaics, watercolors, sculpture, stained glass, and home décor. The show will be a rich and varied collection of original work along with signed and numbered limited-edition reproductions.
Two of the Society's recently published books will also be available – "Deeds of the Valley" by Paul C. Metzger and "Dragon Views and Other Observations" by Bruce Storm, with both authors available to personalize books during the exhibition.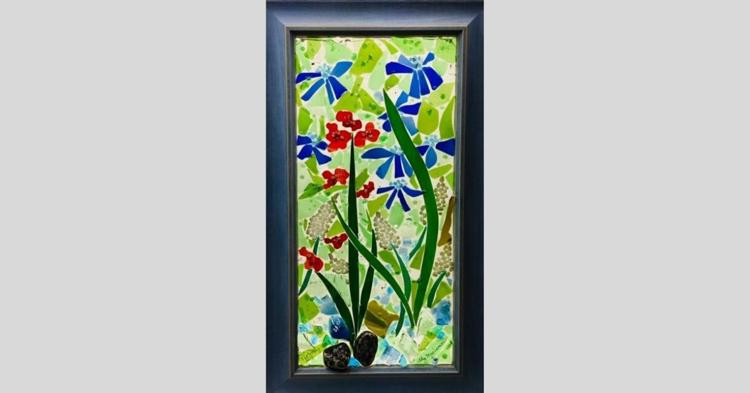 This year's artists include Lynette Ambruch, Joan Carroll, Judith Cole Costello, Lisa Fink, Dorothy Fisher, Robert Hughes, Jeff Keiffer, Selinda Kennedy, Lynn Kibbe, Abby Machamer, Deb Parsons, Kris Robbins, Mark Robbins, David Seybold, Roger Shipley, Theresa Spitler, Kathy Sterngold, Bruce Storm, Nella Godbey Storm, and Wynn Yarrow.
"We are very fortunate to be able to introduce our community to such incredibly gifted artists and to be able to vary the show each year with different artistic expressions," said Linda Poulton, show coordinator.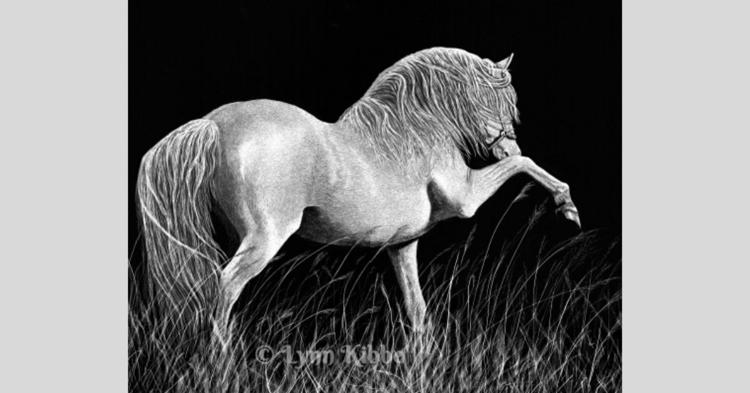 Attendees will have an opportunity to participate in a silent auction on Friday, and until 1 p.m. on Saturday. Attendees may also register for a $250 gift certificate drawing toward a purchase at the 2020 Artists Show.
This year's show proceeds will benefit the Muncy Historical Society's educational initiatives and its outreach, including the 6th "Pops at Pepper Street" concert and the development of the Fort Brady Heritage Park located at the north end of Muncy.