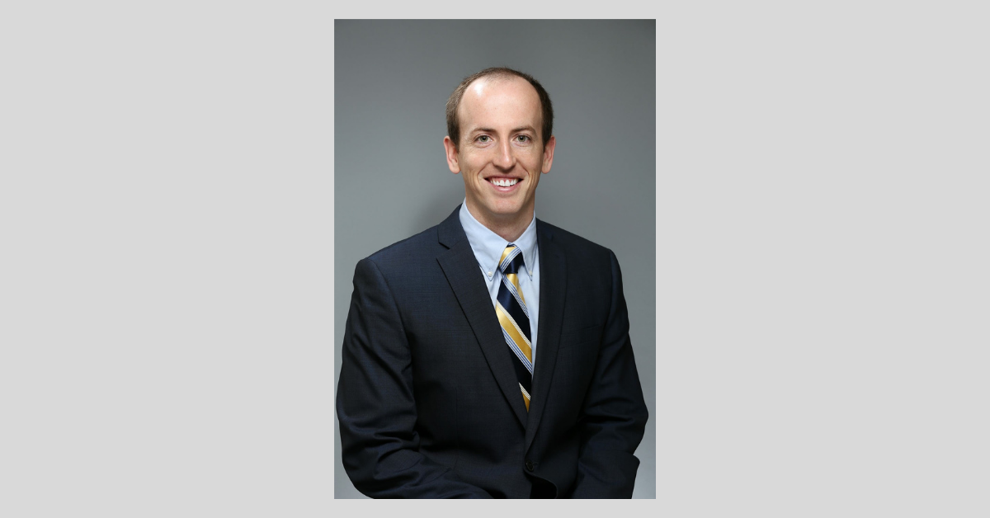 You probably understand the importance of taking your medications correctly, but you may not be as familiar with how improperly storing and disposing your medications could be creating another problem. 
Although your medications keep you healthy and feeling better, they can be extremely dangerous if they are taken by someone else or in the wrong amount. 
According to the Centers for Disease Control and Prevention, approximately 60,000 children a year end up in the emergency room from taking medications they shouldn't take. In addition, prescription drug abuse among teenagers is on the rise and most teenagers abusing prescription drugs get them from family, friends, and their home medicine cabinet.
Tips to keep your prescription drugs safe
To protect yourself and your loved ones, follow these tips on medication safety:
1. Keep and store all medicines, even those you are currently taking, out of the reach and sight of children. Don't leave your medication on a nightstand or dresser if you have visitors or children in your home. Some medications are colorful, and children can confuse them for candy. Even products such as vitamins, diaper-rash creams, eye drops, and hand sanitizers can be poison to children.
2. Secure all caps and lock up medications. Keeping drugs secure is important because a visitor may take your medications for his or her own personal use. Remember, anyone who abuses prescription drugs may look to take them from family or friends.
3. Do not share your medications with anyone. Medications can have adverse effects when mixed with other medications. Do not share your medication with anyone, even if he or she is experiencing the same disease or symptoms.
4. Ask visitors to store their medications safely. If you have guests, ask them to store their medications out of reach to protect children in your home.
5. Throw away unused or outdated medications properly. When your medicines are no longer needed, they should be thrown away properly and promptly. Immediately remove expired, unwanted, or unused medicines from your home. 
Do not flush old medication down the toilet, find a medication drop-off location. The PA Department of Drug and Alcohol Programs website allows you to search by zip code for drop boxes in your area.
If you suspect someone has taken a potentially poisonous or harmful drug, get help  immediately. If the person is not breathing or not awake, call 911 immediately. If the person is awake, call the poison hotline at 800-222-1222. Remain calm and listen to the instructions of emergency personnel or the hotline operator.