Three local restaurants were recognized when Big Seven Travel recently released their rankings for the 25 best pizzas in Pennsylvania.
According to their website, rankings were based on critical and editorial opinions, presentation, dollar value, atmosphere, and online customer reviews.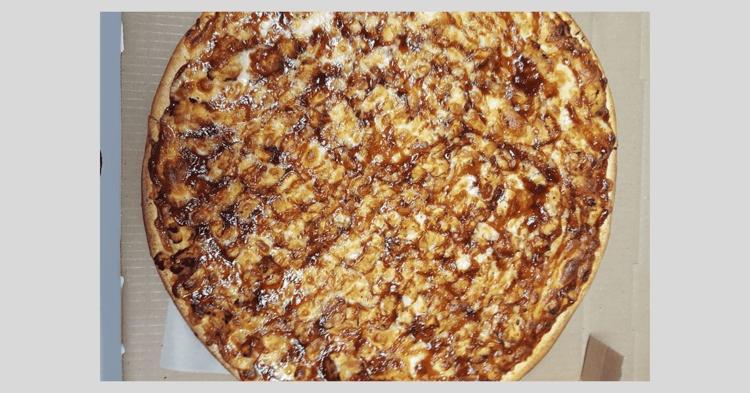 Coming in at number thirteen was Williamsport's Bart's Pizzeria, being praised as "the place to go to when you want a classic, Italian-American pie."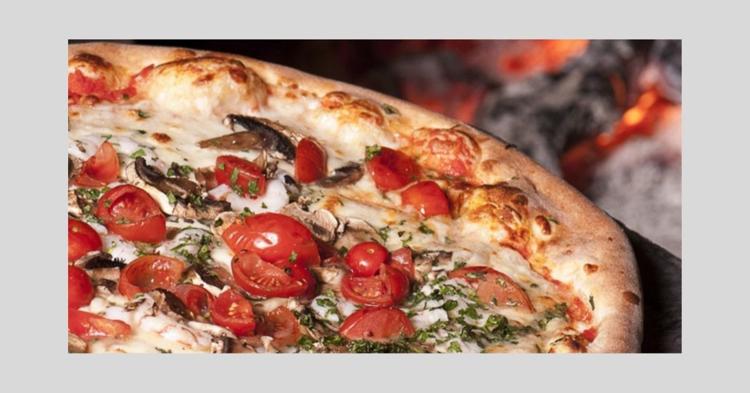 Making it in to the top ten was another Williamsport establishment, The Stonehouse. Their pizza made the list at number eight for it's dough that "has a light, crisp base with a soft, pillowy and slightly crisp crust, made by hand stretching."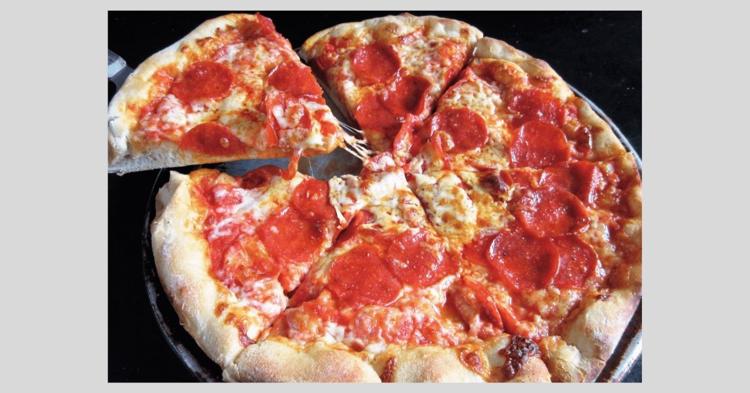 The highest ranking in the area came in at number three by Scicchitano's Pizzeria in Berwick, open for over 25 years. The ranking was earned in part to having "their own secret sauce and dough recipe that they make fresh daily."
Big Seven Travel summed up their rankings with high praise for the keystone state, saying, "Pizza is one of those great American dishes that people simply can't live without, and Pennsylvania pizza is up there with the best."
Big Seven Travel's post for these pizzas comes with a link to each restaurant's website. Here are the rest of the rankings:
1. Roma Pizza (Pottsville)
2. Rione (Philadelphia)
3. Scicchitano's Pizzeria (Berwick)
4. Select Pizza and Grill (Warrington)
5. Faccia Luna Pizzeria (State College)
6. Pizzeria Vetri (Philadelphia)
7. Claysburg Pizza (Claysburg)
8. The Stonehouse (Williamsport)
9. Marco's Pizza (York)
10. Lorenzo and Sons Pizza (Philadelphia)
11. Giovanni's Pizza (Hanover)
12. Itri Wood Fired (Bristol)
13. Bart's Pizzeria (Williamsport)
14. Scotto's Famous Pizza (Hermintage)
15. Square Pie (Philadelphia)
16. Route 66 BBQ and Wood Fired Pizza (Apollo)
17. Pizza by Pappas (Scranton)
18. Anthony's Wood Fired (Johnstown)
19. Pizza Perfect (Shavertown)
20. Pizzeria Stella (Philadelphia)
21. Frankstown Wood-Fired Pizza (Penn Hills)
22. Alice Pizza (Philadelphia)
23. Mifflin Pizza (Mifflinville)
24. Grotto Pizza (Wilkes-Barre Township)
25. Spuntino Wood Fired Pizzeria (Philadelphia)