The union representing guards at U.S. prisons wants the federal Board of Prisons to halt all inmate transfers.
According to the Board of Prisons website, adjustments have been made to transfer protocols due to covid-19, reducing but not eliminating inmate transfers.
In a conference call on Monday, March 23, Shane Fausey, the president of Council of Prison Locals 33, joined Rep. Fred Keller (R-PA 12) to call on the federal government to stop transfers of inmates from covid-19 hotspots to areas where less infections have been reported.
"The (Board of Prisons) has no intentions of halting transfers," Fausey said. "We really implore the attention of the attorney general and White House to stop this."
"We've already engaged contacts in the attorney general's office and we're working on this," Keller said.
According to Andy Kline, the local president at U.S. Penitentiary Lewisburg, when the facility is receiving the "only testing that BOP currently does for inmates coming in off a bus, airlift, or whatever is still a temperature screening."
"The BOP has very limited test kits and testing takes days to confirm," Kline continued. "We can't let inmates be in transit for days."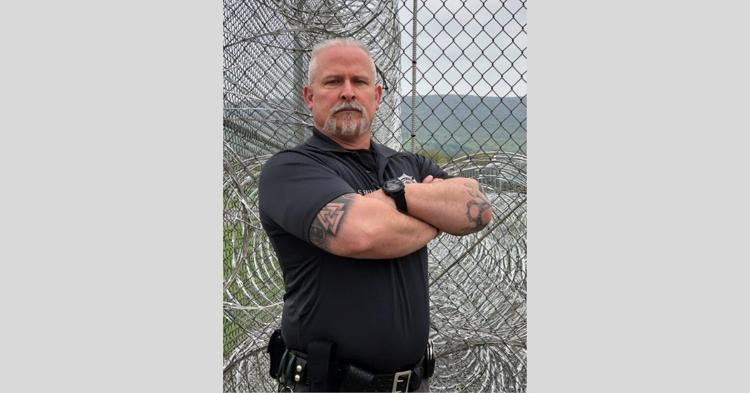 "Our staff is not trying to get out of work," Fausey said. "If it comes here we're obligated to deal with it, but we can't be responsible if it spreads to a hospital, a nursing home."
There are about 3,200 inmates at Allenwood, which has low-, medium- and high-security facilities. There are about 550 total inmates at Lewisburg in a high-security facility and low-security camp.