Bloomsburg, Pa. – One woman's attempt to lift her family's spirits while staying home during the COVID-19 crisis has gone viral. Every Friday evening, Megan Fleetwood and her family play music on their porch, dance and stream it on Facebook. Fleetwood, who lives in Bloomsburg, started the group Bloomsburg's Porch Musical three weeks ago.
"Initially I saw the videos on Facebook from Italy, everyone singing and playing instruments on their balcony and it was so touching. I have three children home from school due to the pandemic. They are used to being very busy with sports, dance, band, and musicals so I thought 'why not do that in our neighborhood?' I posted the idea to Facebook and within a few days, over 10,000 people had joined the group 'Bloomsburg's Porch Musical,'" Fleetwood said.
The party begins at 6:30 p.m. every Friday. Several days before, Fleetwood posts a poll on the group page and lets participants pick their five favorite songs. Music selection from past few weeks include Neil Diamond's "Sweet Caroline," Journey's "Don't Stop Believing," Lady Gaga's "Just Dance," and Bruno Mars's "Uptown Funk."
Followers are encouraged to post videos of their families dancing. A scroll through the page shows many videos people posted, including people playing accordion tunes on their deck and others playing guitar in their homes. Many of the videos show families and young children dancing and singing in their yards. Several local radio stations, including Hanna 92.3 in Selinsgrove, play the songs Friday evenings so people can follow along. "We also post a YouTube playlist to the page as well (karaoke versions) so people are able to hit play and make their own video to share with the group," Fleetwood said.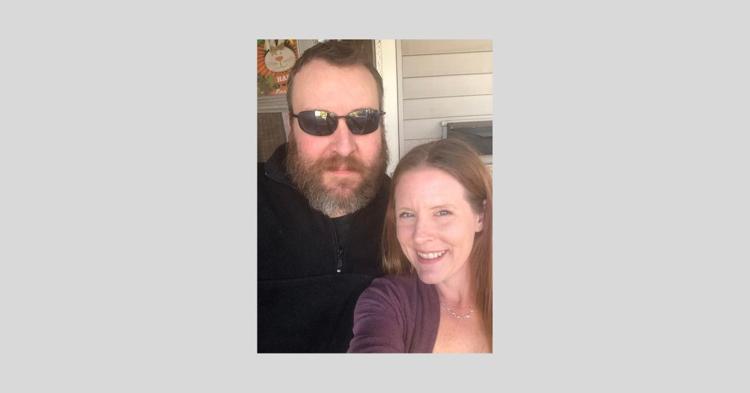 This week, the group's followers has grown to almost 30,000 followers and includes people from all over the world. "We have followers all over the USA and in 30-plus countries now (Amsterdam, Australia, Chile, New Zealand, Italy, Japan, South Wales, South Korea, Denmark, Germany...to name a few). We have an amazing group on Facebook! So much talent!" Fleetwood said in an email. Because the page quickly drew followers from well beyond the city limits of Bloomsburg, Fleetwood renamed the page Bloomsburg's 'Worldwide' Porch Musical.
"I've had many members of the group reach out to me about how much the group has helped to lift their spirits and keep them smiling during the pandemic. One gentleman in particular shared that his wife had been hospitalized and he couldn't visit her until shortly before she passed away due to hospital visitor restrictions. He thanked me and my family for the group, the music, and the distant togetherness that is keeping him going right now. It's been so touching to hear from people from all walks of life, all coming together to sing and dance every Friday for a few minutes. I honestly believe this group has helped me just as much, if not more, as it has helped the other members," Fleetwood said.
The weekly porch musicals have also been therapeutic for Fleetwood and her family. "The weekly porch musicals have really been a blessing to me and my family, especially our children. This has given them some excitement to look forward to each week. I feel like it also gives us a reason to get up and let loose for a few minutes and to safely see our neighbors on their porches," Fleetwood said.
"Our plan is to keep this going every Friday until 'normal life' resumes," Fleetwood said.