Winter is better when you can play in the snow!
Ski Sawmill is gearing up for the 2019-20 ski season and needs some help to keep things running smoothly this winter. On Saturday, Nov. 2, the resort will host a job fair from 9 a.m. to 1 p.m. The fair specifically focuses on job positions within the ski resort, which include full- and part-time positions and, as one would expect from a ski resort, offers free skiing benefits and in-house discounts for employees!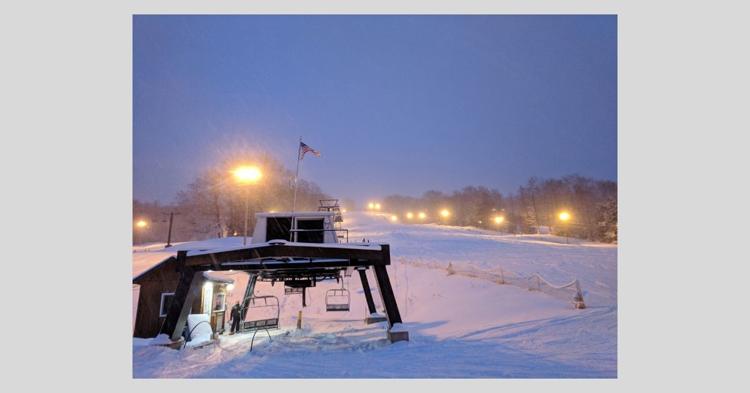 Ski and snowboard instructors, lift operators, kitchen staff, rental shop attendants, tube park helpers, and office assistants are all positions that Ski Sawmill are seeking candidates for. Experienced skiers and snowboarders who want to become instructors will receive training from current staff members, so those who have no prior instructor experience are still welcome to apply and will be considered serious candidates.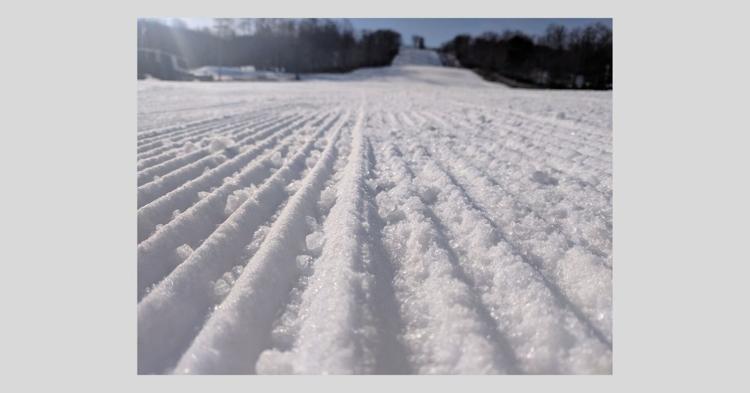 Another job that Ski Sawmill is looking to fill: full-time day and night snowmakers. If the idea of blitzing across the mountain on a snowmobile and making winter magic with specialized machines sounds appealing, drop by the job fair and apply to be a snowmaker!
Ski Sawmill is located on 383 Oregon Hill Road in Morris, Pa. Bring a copy of your resumé and be ready to show the staff how you can contribute to another amazing ski season this year!