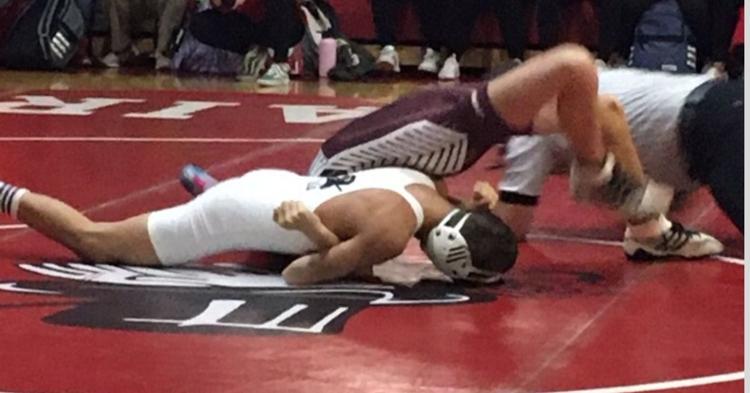 The last day of school before the long holiday break is the same at schools everywhere. The kids are either taking a test or wasting time. Maybe they're watching movies, maybe they're playing games, or maybe they're eating an assortment of cookies and snacks, but inevitably, they're all looking at the clock, bored to tears, waiting for the final bell.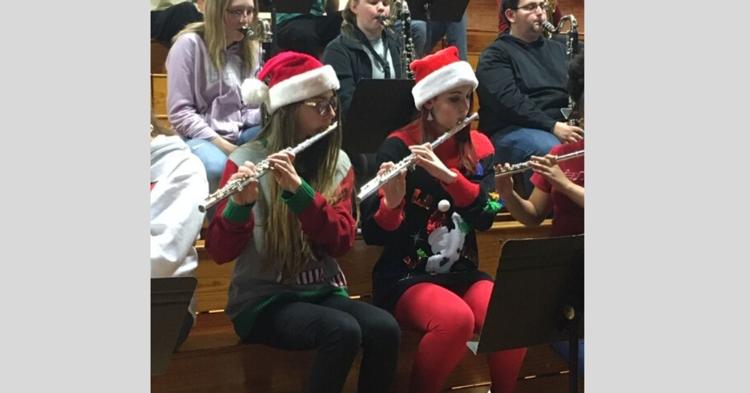 Not at Williamsport.
For the last four years, Williamsport's and Altoona's wrestling teams have alternated hosting a 1:00 match on the last day before Christmas break. And the student body is there in full force…at least at the Magic Dome.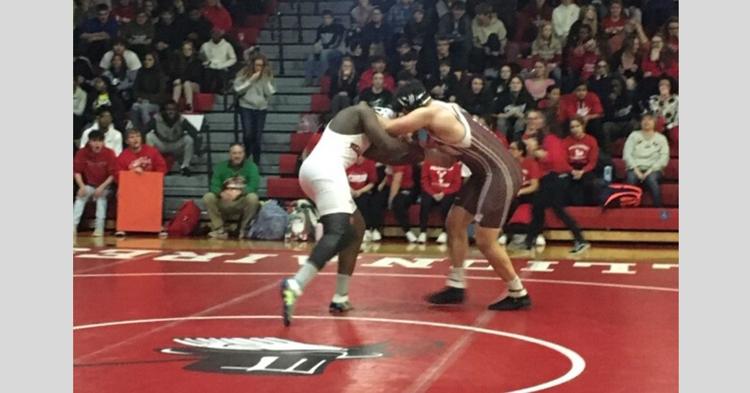 "Altoona does it differently than we do. When we go there, only certain teachers bring their classes to the gym to watch. I asked our principle (Brandon Pardoe) if we could bring everyone, and he was in favor of it," explained head wrestling coach Brian Nasdeo.
The school's choir sings the national anthem, the pep band plays between matches, and the student body cheers on their friends, in an environment unlike any other during the season.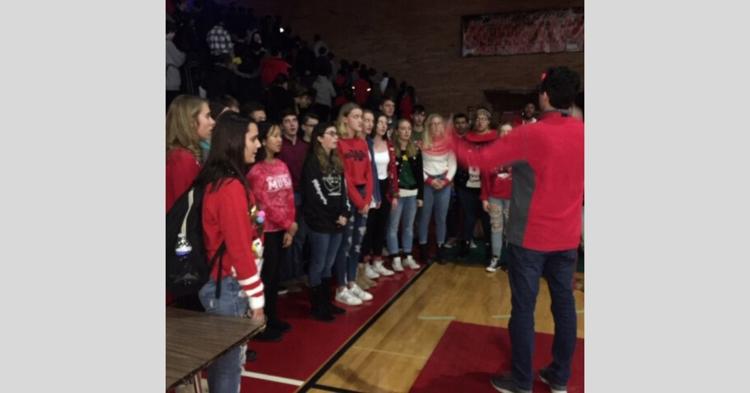 "It's easier wrestling in front of the Altoona students because there is less pressure," Nasdeo said. "It's nerve wracking to wrestle in front of the entire school. But that's a good thing, because to be successful the kids have to learn to deal with nerves."
It's also the first time many students have ever seen a wrestling match that didn't involve turnbuckles and tag team partners. It gets some students more interested in the sport and it gets the team a few more fans. All in all, it's been a good thing for Williamsport's wrestling program.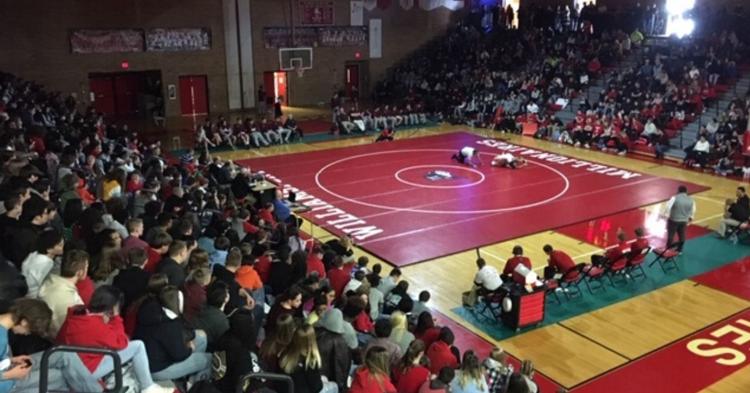 "I get kids coming up to me in the hallway, asking about the assembly match," Nasedo said. "The response has been positive."
The first match of the day was In the 225 pound class. Williamsport's Dade Splain was wrestling his first match of the year after hurting his knee in football season. The environment created the most raucous of season debuts. Splain fought back from an early deficit to record a third period fall and the crowd went nuts.
"I was a little more nervous at first," admitted Splain who fell behind 5-0 in the first period. "But then I settled in and it became just another match."
It didn't look or sound like "just another match." Throughout the day, the crowd cheered, chanted wrestler's names, and brought a level of excitement rarely seen in a December dual match.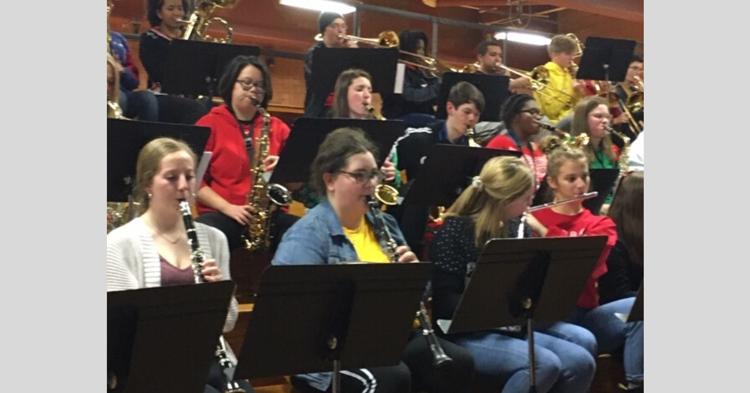 Tom Griffith has served many roles in the Williamsport school district and athletic program throughout the years. As he sat matside, he fully understood the value of the event.
"It's great to watch the football players cheer on some of their teammates who are now wrestling. And it's fun to watch the basketball players scream and yell even though they don't know what they're screaming and yelling about."
When the dust settled, Williamsport outscored Altoona 39-28, led by pins from Splain, Cael Nasdeo, Isaiah Harer and Roman Marrone. Carter Weaver won by technical fall, Owen Mahon won by major decision, and there were wins by Luke Seagraves and a last second 9-8 victory from Porter Dawson.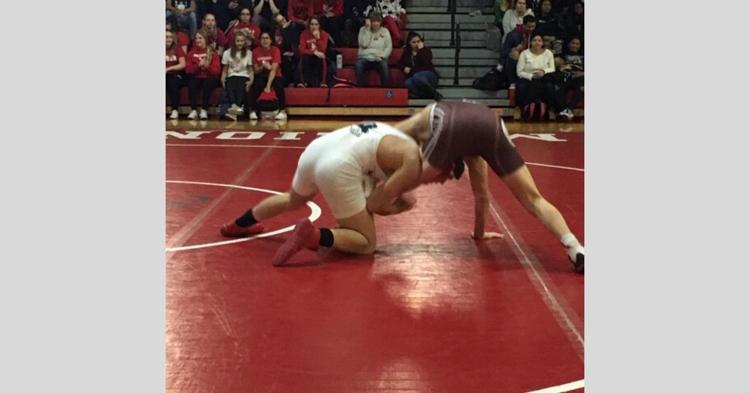 I've been to a lot of high school sporting events, and this was one of coolest events I've ever seen. Every school should look into it, and then call Williamsport and simply follow their lead.