NorthcentralPa.com has a new partner! Follow A Coalcracker in the Kitchen on Facebook. 
This is a real Pa. Dutch comfort food that goes way back, is cheap and easy to make, warms you up and is often eaten before bed time.  I certainly have had too many bowls in my lifetime to keep count. Calling it a"soup" is actually over-kill. It is simply warmed milk with a lump of butter added to each bowl in which "Reading butter pretzels" are crushed and soak in the milk.
Reading, Pa., in Berks County, with a sizable population of Pa. Dutch folks, was home to numerous pretzel shops, earning it the nickname Pretzel City.  At one time, Reading produced one-third of all the pretzels baked in the U.S. While Berks County's pretzel industry may not be as prominent as it once was, its legacy lives on.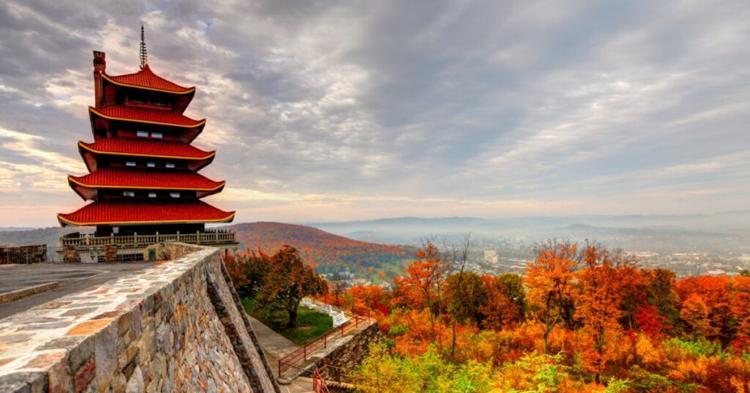 This "recipe" came from an old Pa Dutch cookbook and, naturally, specified "Reading" pretzels. Today, a good choice is a butter pretzel like Bachman Pretzels Butter Twists, Snyder's Butter Snaps, etc. I have also used a hearty hard pretzel obtained from Amish farmers' markets or bulk food stores in this soup. 
Some people like their pretzels to retain some crunch, others prefer the pretzels soften before indulging.  There are some variations of this soup that start with a roux resulting in a thicker "milk broth", but I like mine this way – plain and simple with just milk and butter.