Six-year-old Brad O'Neal ignited a love for baseball when he joined the Groves (Texas) Lions Club Little League team. Fifty-five years later, his dream of seeing the Little League World Series has finally come true.
"There's just something about the game of baseball that just set in with me in my younger days, and I just love it with a passion," O'Neal said. 
From Little League, O'Neal went on to play college ball but was unable to get into the majors. Not the commercialized production it is today, the Little League World Series wasn't as coveted by local teams, but as the years went on, O'Neal put getting to South Williamsport on his "wish list." 
Now a mechanical specialist for a crude oil refining business, O'Neal's work schedule and finances kept him from the Series in the past. 
"I thought about it a lot. Basically every year when the Series came around," he said. 
Now 61, O'Neal was determined to make it this year.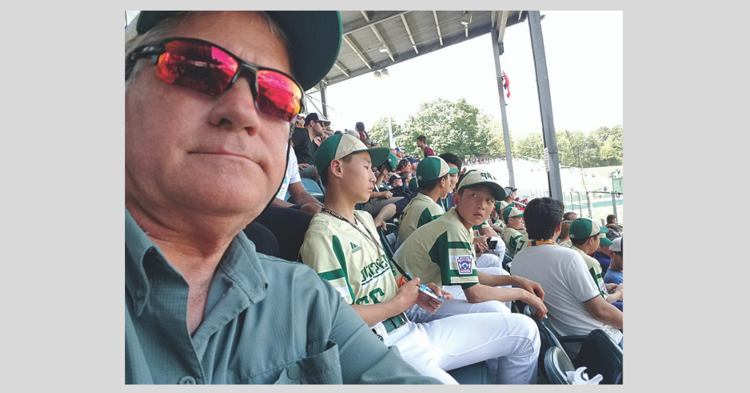 "It's a lot more than I anticipated," he said, adding that he got goosebumps as he first walked toward the stadium. Each day O'Neal arrived at the games around 6 a.m. when the gates opened and stayed all day until after the 8 p.m. game. Now on his way back to Texas, O'Neal plans to keep watching the games and rooting for his favorite teams.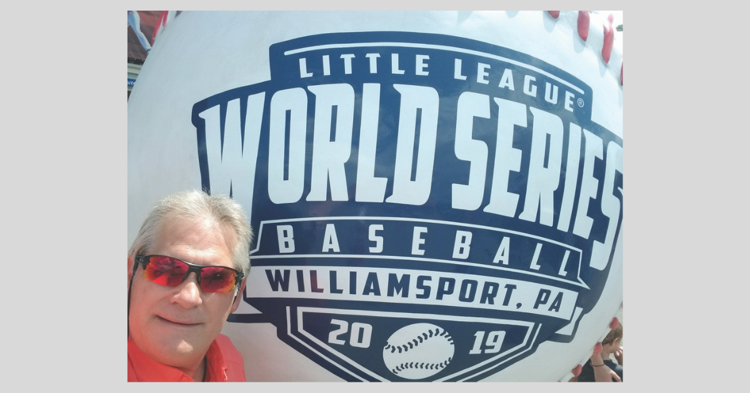 O'Neal spent a lot of his time …