Mansfield University graduated a group of 18 cadets from the 36th class on November 2 and received a designation of a "Guard Friendly School" from the Pennsylvania National Guard Association on November 7.
At the Nov. 2 police academy graduation, Academy Director Scott Henry opened the ceremony before Dr. Charles Patterson, President of Mansfield University. Ian Creech, class representative, gave remarks. Pennsylvania State Representative Clint Owlett delivered the graduation address and U.S. Congressman Fred Keller congratulated the cadets on their dedication to law enforcement. Tioga County Commissioners Mark Hamilton, Erick Coolidge, and Roger Bunn also attended the ceremony.
Police Academy graduates:
Antonio Blackson, Williamsport, Pa.
Ian Creech, Coudersport, Pa.
Gaven DeWert, Cowanesque, Pa.
Trent Dunlap, South Williamsport, Pa.
Dakota Eaton, Eldred, Pa.
Tori Fitzwater, Columbia Crossroads, Pa.
David Fizzano, Morris, Pa.
Brett Garbrick, Williamsport, Pa.
Courtney Gleco, Williamsport, Pa.
Cynthia Griffin, Bucks Co., Pa.
Tristan Johnson, Jersey Shore, Pa.
Joseph Katalinas, Williamsport, Pa.
Andrew Krise, Lindley, N.Y.
Destiny Marshall, Clinton Co., Pa.
Jonathan Martinez, Pittston, Pa.
Seth Murrelle, Sayre, Pa.
Eryn Suttle, Woolrich, Pa.
Scott Tanner, Elkland, Pa.
Brett Garbrick was presented with The Barbara Butcher Top Physical Fitness Award and The Keith Graver Top Firearms Award; Creech was awarded The James Fox Top Driver Award and The Christine Shegan Top Academic Award.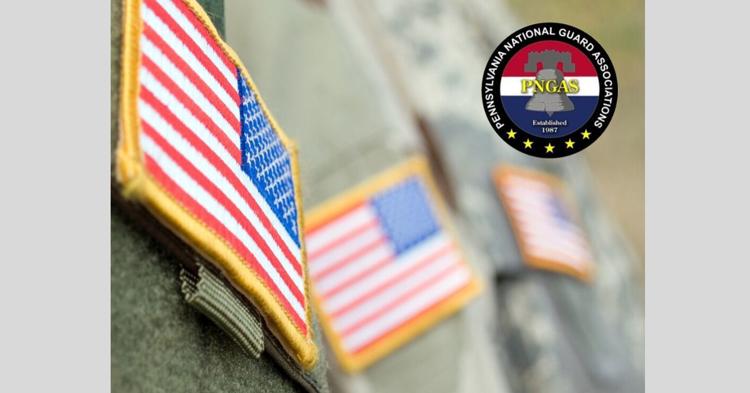 Mansfield receives Guard Friendly Institution designation
On November 7, Mansfield University was declared one of the first 30 institutions to receive the designation of a National Guard friendly school from the Pennsylvania National Guard Association (PNGAS). The title recognizes that the university meets 10 baseline criteria that assist members of the Pennsylvania National Guard that are pursuing post-secondary degrees.
Of the more than 480 schools eligible to receive Pennsylvania Educational Assistance Program (EAP) funds, Mansfield is among the first 30 to receive the coveted designation as a Guard Friendly School. The EAP provides a tuition benefit equivalent to the yearly tuition rate set by the Pennsylvania State System of Higher Education so that members of the Pennsylvania National Guard can attend one of 488 approved schools based in Pennsylvania. Presently, the EAP is an almost $32,000 tuition benefit for each Guardsman.
"Guardsmen have unique responsibilities that active duty troops and reservists do not have, and this creates different challenges for them when pursuing a degree," stated Brigadier General (Retired) George Schwartz, Chairman of the PNGAS Education Action Council. "These 30 schools have made a deliberate effort to be flexible, accommodating, and supportive of Guardsmen-Students and deserving of recognition. The PNGAS Guard Friendly School designation is a win-win!"
In addition to the EAP, the Military Family Education Program enacted in July 2019 provides non-lapsing EAP-like tuition benefits to spouses and children of members of the Pennsylvania National Guard when a Guardsman re-enlists for another 6-year term. Next year, the program will be an almost $32,000 tuition benefit for spouses and/or children of a Guard member that reenlists for 6 years.