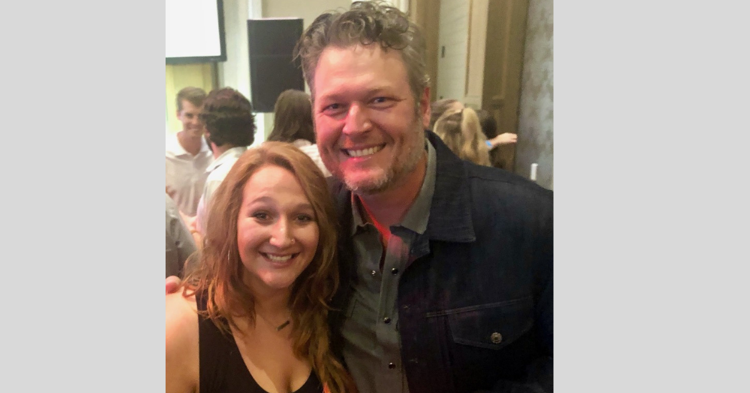 When you're a college kid doing an internship, you have a pretty good idea what your role will be: bottom of the food chain, assigned menial tasks, and only rubbing elbows with the company bigwigs while passing them in a crowded hallway. So when Susquehanna student and Hughesville graduate Carly Rogers showed up at NASH FM, in Nashville, Tenn. this past June, she did her best to temper her expectations. "Then, my first day on the job, I was standing in the station's lobby, having a conversation with Garth Brooks," Carly said.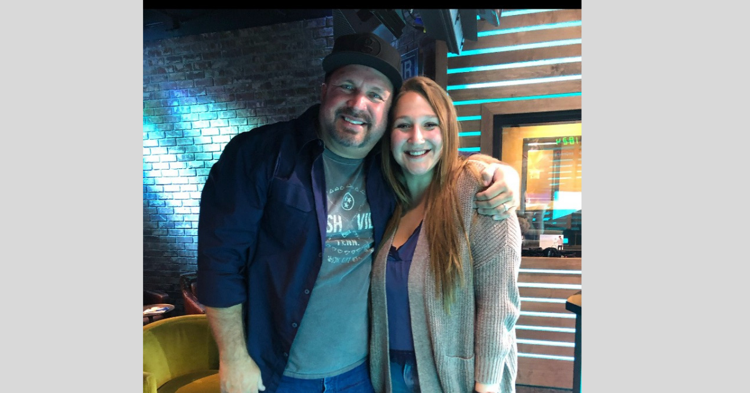 Yes, that Garth Brooks. Mister Friends in Low Places. The guy who has sold more records in the United States than everyone except the Beatles. Just Garth and Carly, shooting the breeze. It was right around that moment when she realized this wouldn't be a typical summer gig.
Having already worked in television at Hughesville High School, Carly knew she wanted to learn radio while at Susquehanna. A fan of both classic rock and country, she immediately joined the campus station, WQSU, and quickly became the music director. All the while, she never dreamed what was around the corner.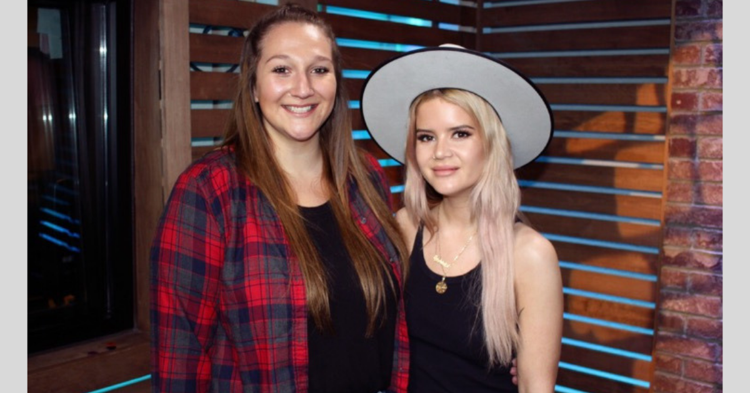 She got her opportunity at NASH FM in the traditional way: part luck and part perseverance. A Communications major who also minors in Film and Sports Media, Carly had a Practicum course at Susquehanna with Dawn Benfer. Decades ago, Benfer co-hosted a radio show with John Shomby, who is now the head of NASH FM, which happens to be the biggest country music station in Nashville and is syndicated to over 150 stations around the country.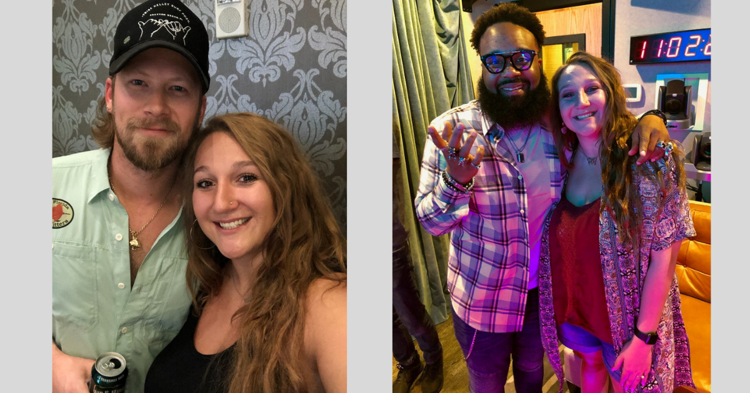 Shomby addressed Benfer's Practicum class over Skype and told them if he could ever be of any help to any of the students, they should look him up. Carly did. After a few emails back and forth, a summer internship was offered.
Once she got to Nashville, Carly's unofficial position became "job shadower." "At different times, I got to work with everyone," Carly explained. "From the on-air talent, to the writers, to the promotional staff, I really got to see how the entire business works."
When Blake Shelton's hit, God's Country, went to #1, the station hosted a party for him, and Carly got to sit in on the roundtable interview. During the interview, she asked him "how does it feel to be the person asked to open up for George Strait on his Non-Traditional Tour" throughout 2019. Afterwards, Shelton came up to Carly and complimented her on her question.
"He's a really nice guy," Carly said about Shelton. "And you don't realize how tall he is until you're standing next to him."
Carly's most memorable interaction, though, was with Billy Ray Cyrus. The man who brought the world Achy Breaky Heart way back in 1992, has re-immerged this year as he and Lil Nas X took Old Town Road to the top of the charts. When he showed up at the station, Carly, being a lifelong fan of Miley Cyrus going all the way back to her Hannah Montana days on The Disney Channel, walked up to Billy Ray, smiled, and said "it's very nice to meet you…but I'd rather be meeting your daughter."
"Billy Ray laughed and said 'yeah, I'm a big fan of hers, too.'" Carly said.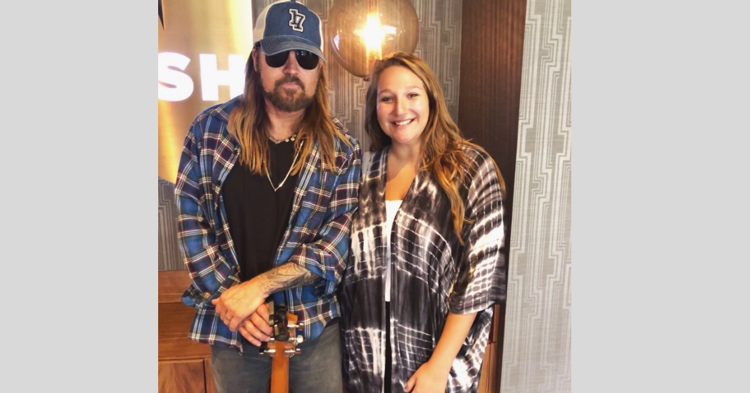 Being star struck, however, faded quickly to the point where it became commonplace. "There were famous people around all the time," Carly said. "Kix Brooks (of the duo Brooks and Dunn) hosts The American Country Countdown on Saturday and Sunday night, so he was there every week.
For the two months she was there, Carly tried to absorb as much knowledge as possible, working extra hours, and even dabbling with podcast technology. Now that it's over, she's returned to Susquehanna to finish out her senior year. Will she now look for a job in radio once she graduates?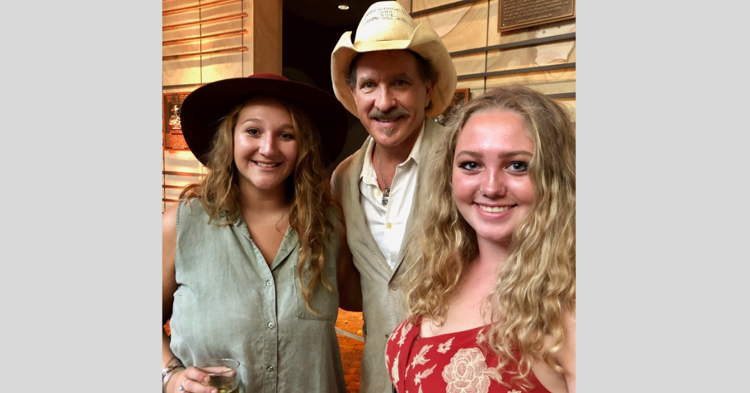 "It's very possible. I really do love the whole business of radio." Carly said.
Whether or not her stint at NASH FM leads to a career, time will tell. But either way, she walks away with a summer of great memories…and some pretty cool pictures.