Lock Haven — The Lock Haven University Bald Eagle Marching Band will host a "Marching Band Review" from 5-6 p.m., Saturday, Nov. 16, in Price Auditorium, on the campus of LHU.
The event is free to members of the public and will feature the LHU marching band performing its halftime show music, stand tunes, and drum cheers during its annual concert.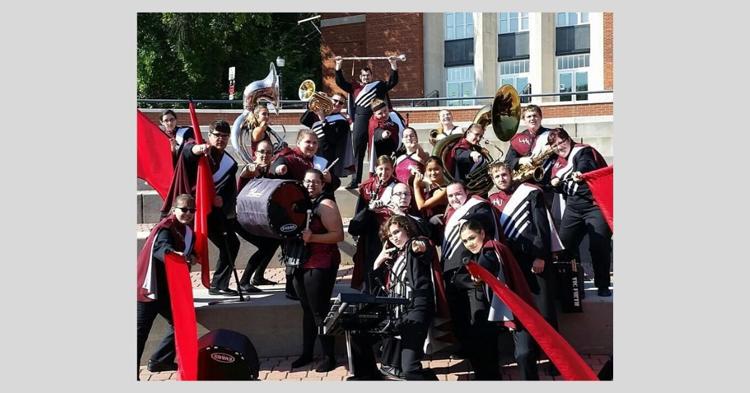 The LHU Marching Band is one of many performing ensembles open to students of all majors at the university. The Band is unique in that it is both a club and course at LHU.