Williamsport. — Lycoming College welcomes Jeff Musselman '03 to present "Brewing Up a Career: My Path from Lycoming College to Brewmaster," will take place on Friday, Oct. 4, at 4 p.m. on the Lycoming College campus in Heim G11. 
The event is free and open to the public.
Musselman first got involved in brewing as a hobby while attending Lycoming College. After graduating with a bachelor's degree in chemistry, Musselman worked as a pharmaceutical chemist at Merck. He eventually decided to turn his passion into a career, and he took part in the Master Brewers Certificate Program at the University of California, Davis. He worked at Weyerbacher Brewery, then at Tröegs, and is now currently brewmaster at The Millworks, located in Harrisburg, Pa.
During his lecture, Musselman will discuss his career path and his passion for brewing beer. His work at The Millworks brewery is guided by both his formal education at Lycoming and his passion for the craft.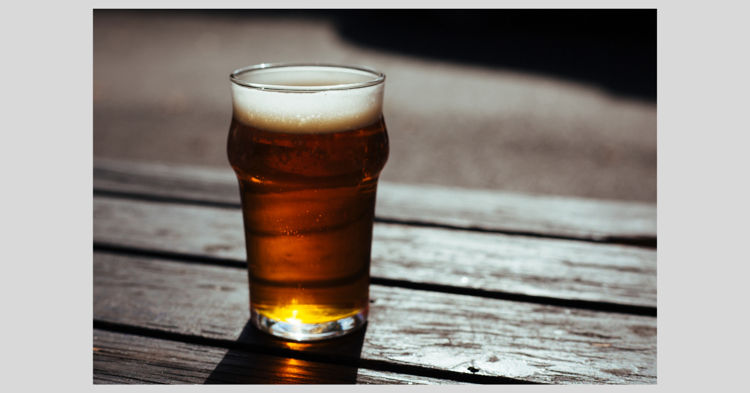 "We are thrilled to have Jeff back on campus. His presentation seems especially appropriate for the Haller Lecture as brewing science involves so much biology, chemistry, and biochemistry," said Holly Bendorf, Ph.D., associate professor of chemistry and biochemistry at Lycoming College. "Jeff will also share the story of his journey from college student, to pharmaceutical chemist, to brewer — a story that will certainly be of interest to students, and a valuable lesson in successfully navigating a significant change in career."
This lecture is sponsored by The Barbara Haller Endowed Lectureship in Biology and Chemistry.