Lycoming College will carry on its 2019-2020 theatre season with the student-directed play, "Reality." Directed by A'Feyah Smith '20, the play will take place in the Mary L. Welch Theatre, Nov. 20-23, with all shows beginning at 8 p.m.
"Reality" tells the story of Annie and Matt, who met on a reality dating show, and their life together after the cameras have stopped rolling. The play explores the world of reality television, where even romance is embellished by cameras and directors.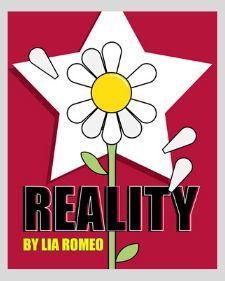 "This play asks us to question how we are defined by ourselves, by our society, and by the people around us," said Smith. "It asks us to question what we know to be true and the way these truths are shaped by hype and social norms."
Smith will be directing, "Reality" as a part of her directing concentration in Lycoming College's theatre major. "Directing for the stage is perhaps one of the most collaborative art forms of storytelling on the planet," stated Smith. "Through auditions, casting, rehearsal process, and production meetings, we are able to transport audiences to different worlds." After graduation, Smith plans on travelling to Berlin to further study art and theatre.
The theatre department's 2019-20 season examines the types of stories we, as human beings, tell. The next performance, "Shrek, The Musical," will take place in the spring and turn the season's focus to some of our favorite fairy tales — both old and new — to ask us to think about what a hero really looks like.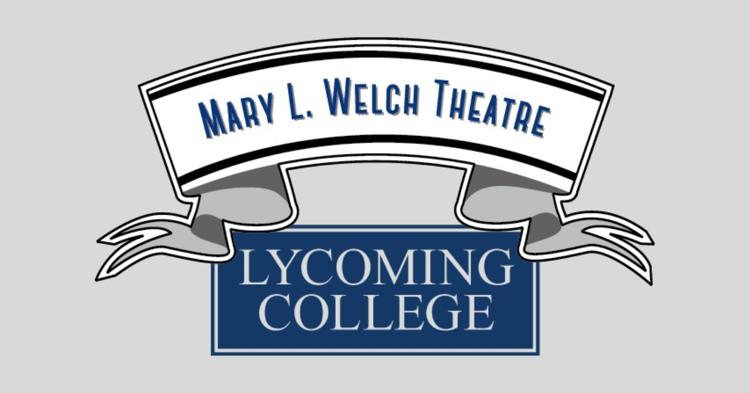 Ticket prices for all shows are $10 for general admission and $8 for students and seniors. Tickets can be purchased by calling the box office 570-321-4048, or online at https://www.lycoming.edu/theatre/schedule.aspx.