Last week, Lock Haven University students began to return to campus to move into their residence halls. New student move in was held August 21 and 22 for all incoming freshmen, and returning students moved in starting on August 23.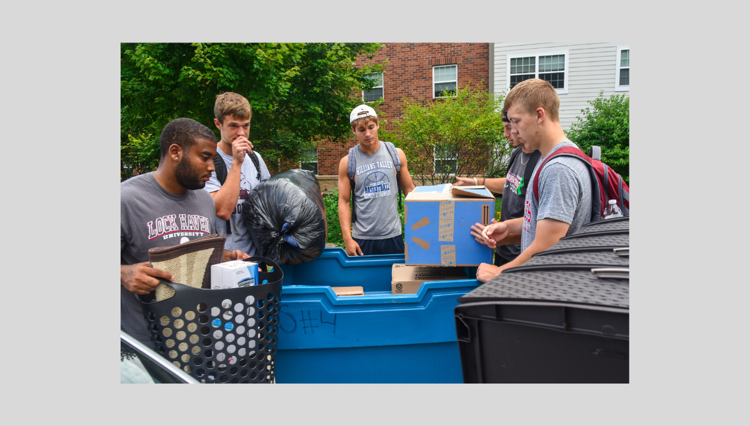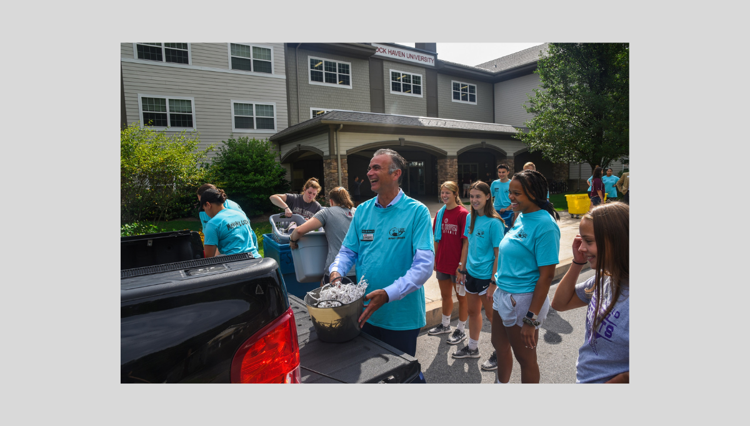 President Dr. Robert Pignatello came out to lend a hand to the "Movers and Shakers" moving crew on August 21, helping to load bins and greet students and their families as they prepared for the start of the new semester.
According to statista.com, in 2017, there were 14.56 million college students in the U.S. enrolled in public colleges and 5.1 million students enrolled in private colleges in 2017. Projections estimate that by 2028, 14.98 million students will enroll in college.