For 75 years the Williamsport Civic Chorus (WCC) has filled the town with music. For a grand celebration worthy of this milestone, WCC will have a Gala Dinner and special concert featuring their favorite choral works by the great masters: Mozart, Beethoven, Mendelssohn, Handel, Faure, and more.
The 75th Anniversary Gala Dinner is Saturday, Nov. 2, 2019, at The Genetti Hotel. Current and former singers, supporters, and fans may click here for information and to make reservations, accepted on or before Tuesday, Oct. 15. 
The Chorus will perform works of the masters--Handel, Beethoven, Mendelssohn, Faure, Rutter and more in its "75 Years in Review" concert on Sunday, Nov. 3, at 3 p.m. For more information and to purchase your tickets online, please click here.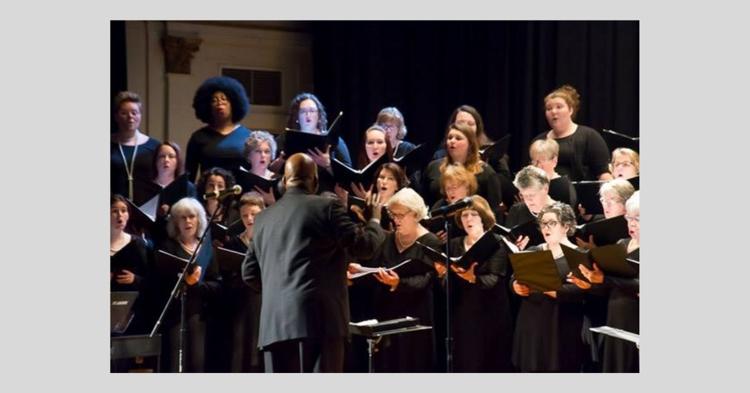 It has been said that "music has charms to soothe a savage breast." Williamsport Civic Chorus has been proving that for 75 years with many great performances and opportunities to showcase local musicians through the years. Some highlights include singing the National Anthem at the Little League World Series and for the Crosscutters, sharing the stage with Essence of Joy Alumni Singers, and traveling to Ireland to sing at the service in St. Nicholas' Collegiate Church in Galway. Who said chorus life is boring?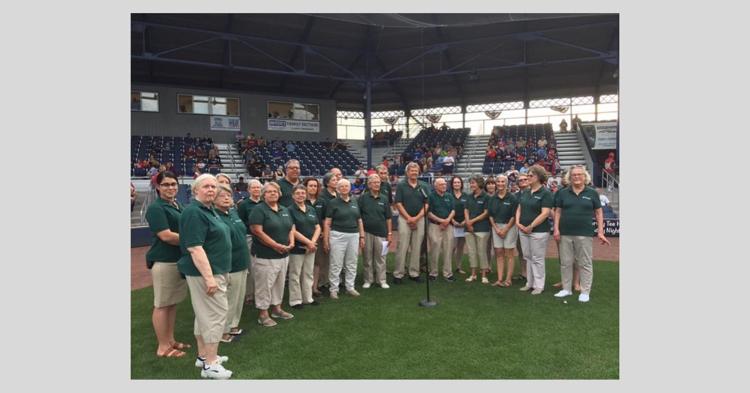 Monday evenings with the Williamsport Civic Choir have become a great kick-off to the week for many years, and it's still going strong. Any who want to join are asked to do so, no auditions required. Show up and let your voice rise in purpose and unity with others of the community.