STEP, Inc. is one of 1,100 Community Action Agencies nationwide, and a member of the Community Action Association of Pennsylvania. Their mission is to engage diverse individuals, families, and communities in the pursuit of social and economic success, and breaking ground for an expansion of the Loyalsock Township Community Recreation Center will do just that. The new space, they say, will accommodate both older adults and school-aged children.
STEP currently offers its wellness and fitness activities for seniors in the township space. The expansion will allow all Center for Healthy Aging programs – including home-delivered and congregate meals, social activities, education, and more – to be under one roof as other center activities are still being offered at the Loyalsock-Montoursville Center at the Hillside Campus.
Loyalsock Township Recreation will also be able to increase its capacity for before- and after-school and summer programs, allowing more children to take part.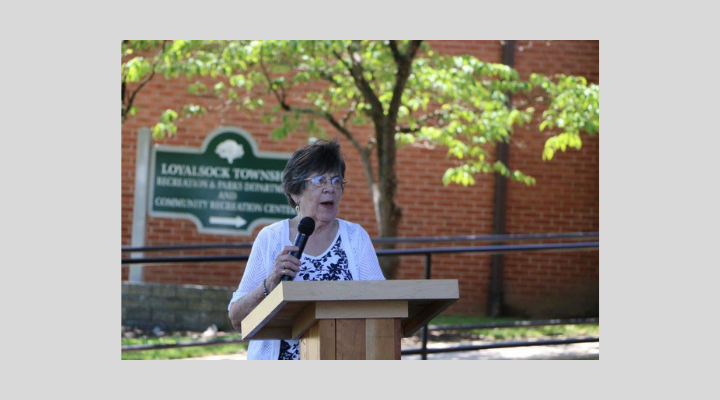 Funding for the project came from multiple sources, including the Walter J. Heim Fund and the Williamsport Lycoming Community Fund at the First Community Foundation Partnership of Pennsylvania, the Pennsylvania Department of Conservation and Natural Resources, the Pennsylvania Department of Aging, Loyalsock Township, Lycoming County, and the STEP Office of Aging. Additionally, the older adults who currently volunteer and utilize the existing facilities are well on the way to meeting their fundraising goal of $10,000.
Construction will begin after final review of the program design and construction is expected to last several months. A Grand Opening Celebration will be held when the facility is operational.