"Where I come from." This phrase was repeated by characters in a play I had the privilege to attend on opening night at Muncy Junior/Senior High School. It was titled "ANONymous" and paralleled the telling of Homer's Odyessy.
Many of the current crises of life were addressed including addiction, bullying, conspiracy, death, exploitation, forgiveness, greed, homelessness, immigration, justice, killing, lawlessness, moving, non-comformity, oppression, passion, questioning, and striving to tell the story of you, me, and we. There were stories that needed to be told, heard, and listened to as a challenging call to action from the characters.
A second theatre performance I viewed a few weeks later at another high school in a nearby county reinforced the need for community understanding, especially in the areas of sexuality and gender identification, plus segregation and sending people back to where they came from. Again, a set of daily dilemmas in our current world was presented in a play written in the late 1940's titled "Second Samuel."
Where I come from, Northcentral Pennsylvania and Union County, and where I have also lived, nearby in Northumberland and Columbia and Lycoming Counties, I find many giving, lending, trusting people ready to support and serve. Anne Frank states in her diary,"I still believe, in spite of everything, people are really good at heart." There are unexpected opportunities that offer us a challenge every day to reach out to those in need.
The coming of Christmas provides the opportunity and occasion to show who we truly are. We are spiritual beings having a human experience who know that in essence we are one. Growing in spiritual awareness gives hope for the future and faith in the present. Hebrews 11:1 states, "Now faith is the assurance of things hoped for, the conviction of things not seen" (NRSV).
Elaine Meyer's words from "Unity" are "May the light of hope illumine the multitude of blessings that surround you. May the light of peace shine within and before you as serenity and strength. May the light of love empower you to treat yourself and others with compassion and gentleness. May the light of joy radiate from your heart as jubilance and goodwill."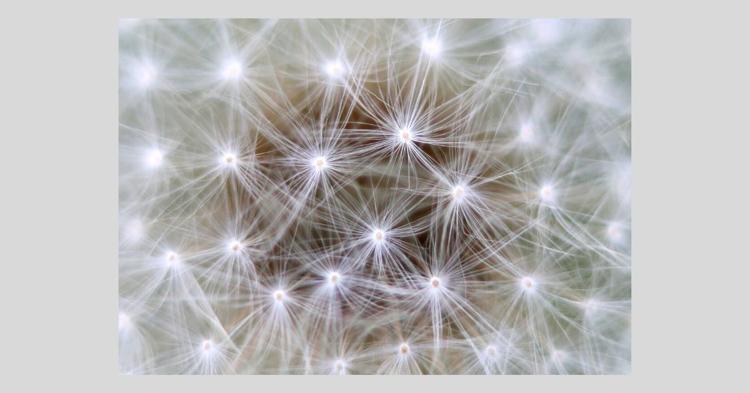 Every day is a new blessing. May you find yours in a new decade, beginning with an extra day in 2020. In this season of Advent and beyond, these life giving and loving words of Mother Theresa echo: "Life is an opportunity, benefit from it...Life is a dream, realize it. Life is a challenge, meet it...Life is a promise, fulfill it. Life is a struggle, accept it...Life is an adventure, dare it...Life is life, fight for it."
The opinions, beliefs, and viewpoints expressed in this editorial do not necessarily reflect the opinions, beliefs and viewpoints of NorthcentralPa.com.