NorthcentralPa.com and the Lycoming County SPCA have partnered to bring you the Pet of the Week, featuring shelter animals in need of a forever home. Think adoption, think SPCA.
In honor of Valentine's Day, here's a bonded duo, Kitter Kat and Sweetie Pie.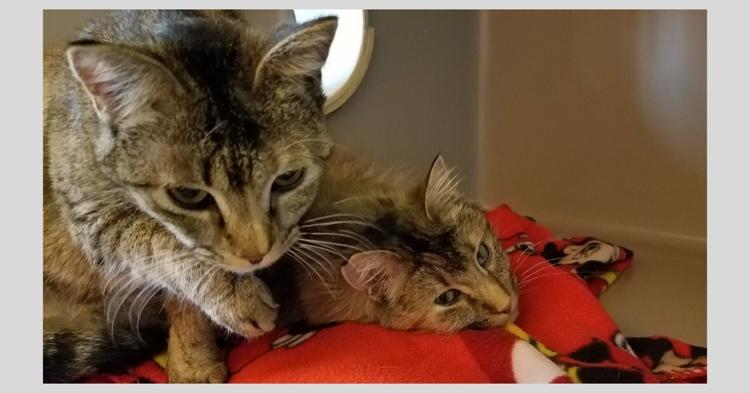 With names like these, you know these one-year-old ladies are a special pair. They have chronic Upper Respiratory Infections that flair when they are stressed, but being near one another helps them stay calm and healthy.
When they first arrived at the shelter, the ladies were frightened and unsure. They had been found as strays along a country roadway and needed some tender loving care to patch them up again. Caregivers worked at giving them gentle exposure to humans and the two have come a long way in their social skills! They are now ready to put their best paws forward in a loving forever home.
Adopt both and fill your life with double the love! Visit Kitter Kat and Sweetie Pie in Pen 8.
Other SPCA news:
This Friday is Sweetheart Special! All adoptions for all animals are $14 off! Check out the many pets available for adoption on the SPCA's Facebook page.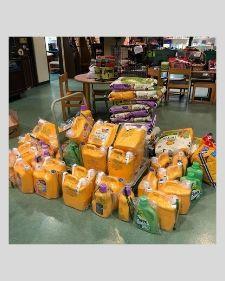 The SPCA says, "We are BLOWN AWAY! Thank you to everyone who sent laundry detergent over the weekend- there are no words!"