NorthcentralPa.com and the Lycoming County SPCA have partnered to bring you the Pet of the Week, featuring shelter animals in need of a forever home. Think adoption, think SPCA.
Just look at that gorgeous girl! Princess Lei has eyes that will make your heart melt, and a teddy-bear like face to go with it. She enjoys getting to know people at her own pace, and then she will be your car-ride companion for life!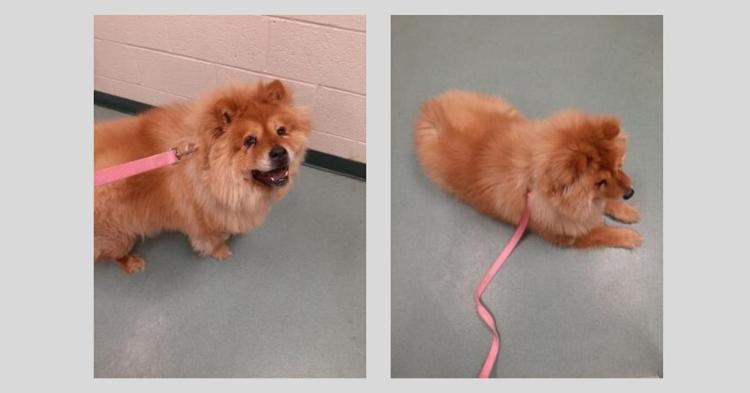 Princess Lei is a 5 1/2 year old Chow Chow. More information can be found on her
profile
.
By appointment only!
The SPCA will be closed to the public for the next two weeks, but will provide essential services by appointment. Please call the shelter at 570-322-4646 to make an appointment. The Lycoming County SPCA is taking precautions to protect our staff and the public and appreciate your understanding during this time.