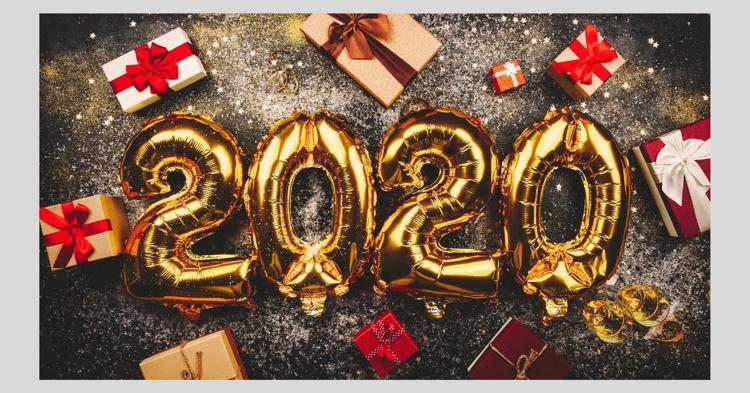 January
3 – 11 -  PA Farm Show (Harrisburg)
5   –  Golden Globe Awards
26 - Grammy Awards
February
1 – Taste of the Town (Bloomsburg Fairground)
2 - The Super Bowl (played in Miami)
9 -  Academy Awards
20 – Iowa Caucus
March  
8 – Daylight savings time (spring forward)
19-21  NCAA wrestling championships (Minneapolis)
April 
4-6 – NCAA men's basketball Final Four (Atlanta)
5 – Academy of Country Music Awards
12 – Easter
18 – Penn State Football's Blue/White game
18 – First day of trout season
 28 – Both Republican and Democratic primaries in PA
24 – May 9 – Lewisburg Celebration of the Arts
May  
2 – First day of spring gobbler season
2 – Rock-n-Roll Hall of Fame inductions
23 – Ray of Lights Awards (Williamsport's Community Arts Center)
June
12-14 – Billtown Blues Fest (Hughesville Fair Grounds)
 19 – Crosscutters home opener
July
8 – 12 – Arts Fest (State College)
 13 – 16 – Democratic National Convention (Milwaukee)
18 – Pioneer Days celebration (Danville)
  24 – Aug 9 – Summer Olympics (Tokyo)
August
19 – Grand Slam Parade (Williamsport)
 20 – 30 Little League World Series
23 – Little League Classic at Bowman Field (Red Sox vs. Orioles)
24 – 27 Republican National Convention (Charlotte, NC)
September
4 – 7 – 50th annual Lock Haven Jaycees Labor Day Regatta
 5 – Penn State home opener (Kent State)
25 – Oct 3 – Bloomsburg Fair
October
3 – First day of archery (deer)
3-4 – Apple and Cheese Festival (Canton)
24 – Ohio State @ Penn State
 31 – First day of Fall turkey
November
1 – Daylight Savings (Fall Back)
3 – Election Day
21 – First day of rifle (bear)
26 – Thanksgiving
 28 – First Day of rifle (deer)
December
4-6 – Dickens Christmas (Wellsboro)
26 – first day of flint lock/second archery season
Calendar Tidbits:
Holiday Extremes: While Memorial Day is as early as it can be (May 25) Labor Day is as late as it can be (September 7)
No mid-week fun:
Both July Fourth and Halloween fall on Saturdays, while the 9/11 Memorial Ride will be on a Friday.
Even February 29th is on a Saturday, which will give February five Saturdays in 2020. February won't have five Saturdays again until 2048.