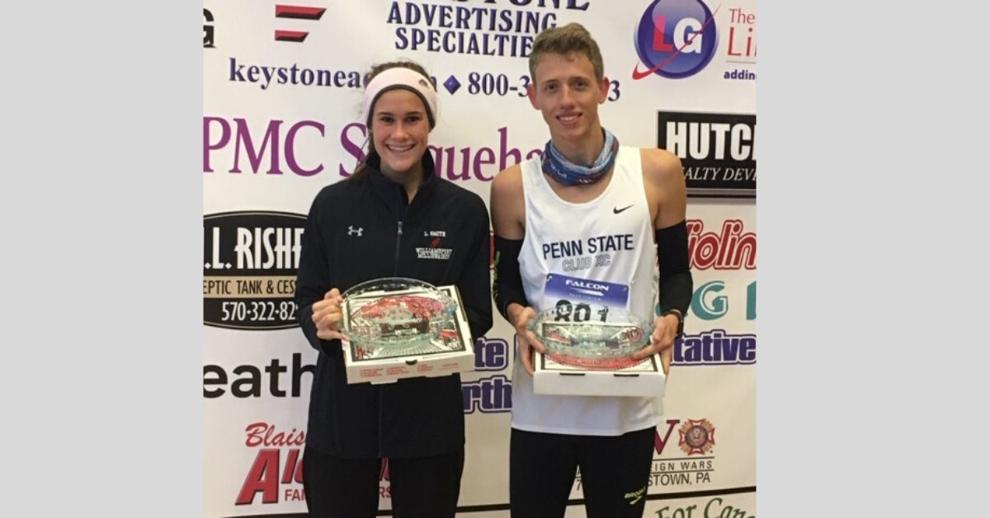 Almost 500 participants showed up at the Williamsport YMCA Thanksgiving morning to take place in the third annual Pie Day 5k run/walk. They were there for charity, as well as to burn off the countless calories awaiting them in their immediate futures.
Results are as follows:
Overall Male and Female:
Ryan Sullivan- 16:21
Lydia Smith-19:52
Male 14 and under:
1-Dominick Horning
2-Westan Fry
3-Holden Furey
Female 14 and under:
1-Madilyn Paulhamus
2-Delaney McGrath
3-Elena Bryden
Male 15 to 19:
1-Henry Lyon
2-Justin Fulmer
3-Logan Hall
Female 15 to 19:
1-Madison Bray
2-Lauren Caltrider
3-Lauren Peck
Male 20 to 29:
1-Sam Schaeffer
2-Ryan Mahalsky
3-Vikram Mahadevan
Female 20 to 29:
1-Stephanie Loeh
2-Rachel Clendenning
3-Clara Slesar
Male 30 to 39:
1-Perry Bullis
2-Keith Veldhuis
3-Matthew Basset
Female 30 to 39:
1-Lisa Walter
2-Stephanie Chalifoux
3-Deanna Schmitt
Male 40 to 49:
1-Steve Schall
2-Mike Renz
3-Jared Varner
Female 40 to 49:
1-Brenda Walker
2-Jennifer Devore
3-Andrea McGrath
Male 50 to 59:
1-Joe Emmendorfer
2-Allan Robertson
3-Corbin Woodling
Female 50 to 59:
1-Lisa Lytle
2-Sherry Hyland
3-Martha Bryden
Male 60 and over:
1-Bill Burd
2-Tim Flues
3-Mike Crist
Female 60 and over:
1-Kathy Fox
2-Sue Stackhouse
3-Becky Renner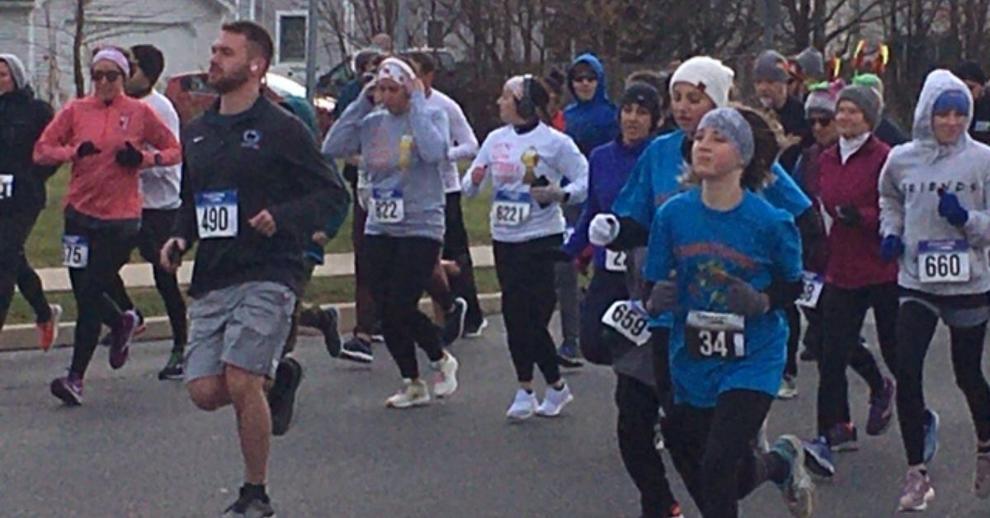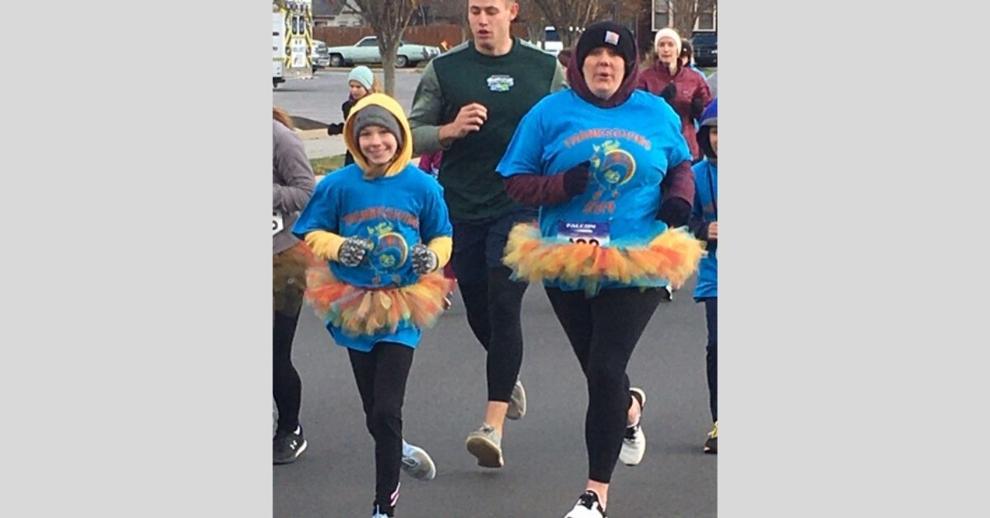 Cecilia Fink, now a Junior at Williamsport Area High School is the event's founder and host. Cecilia is the owner of Be Boldly You, and this years Pie Day 5k raised almost $15,000.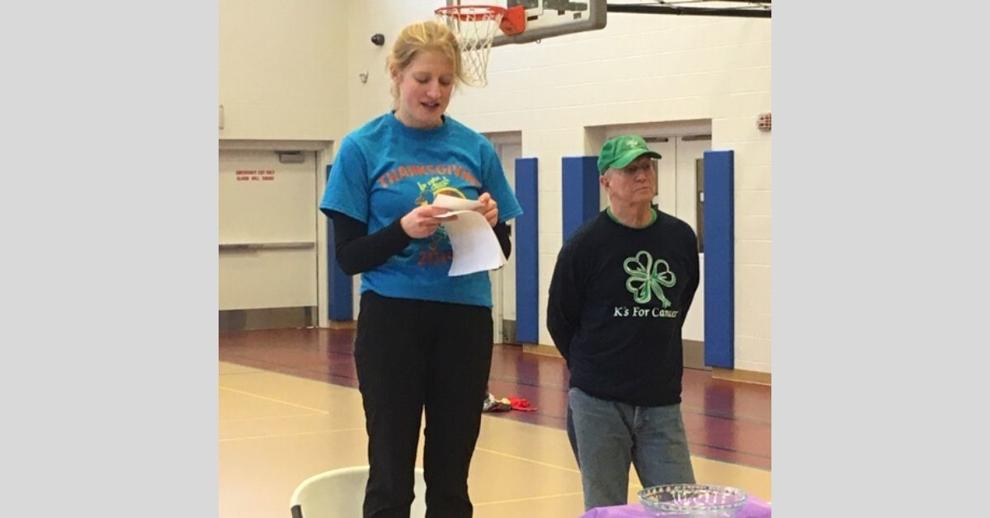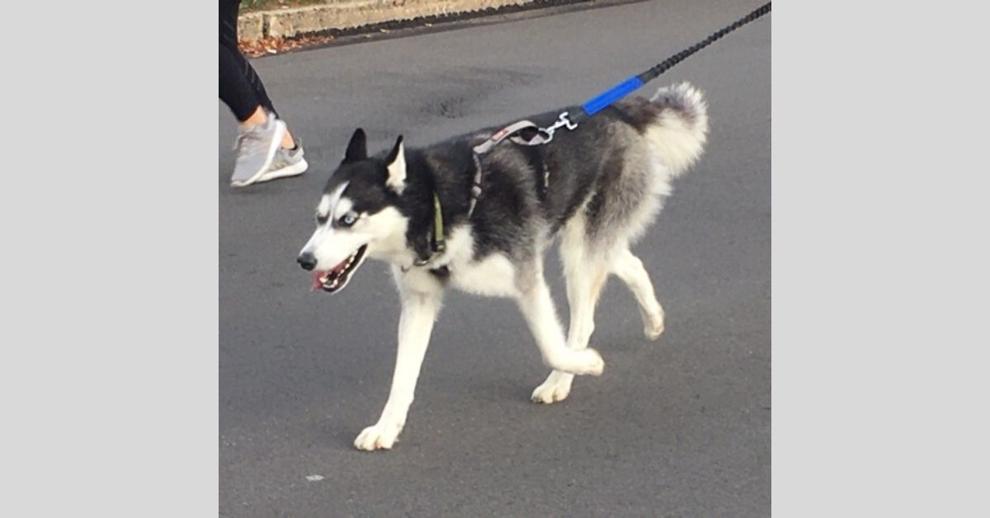 All profits will be donated to K's for Cancer and the Livestrong Cancer Survivor Program at the YMCA. K's for Cancer was established by Rex Hilton in memory of Justin Flannery Hilton, raising money to provide direct and immediate support to cancer patients and their families here in Lycoming County.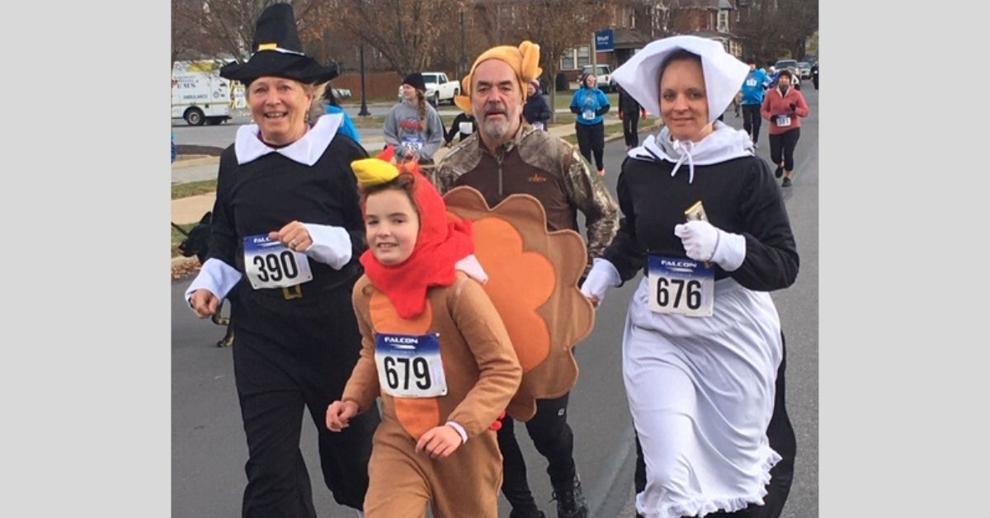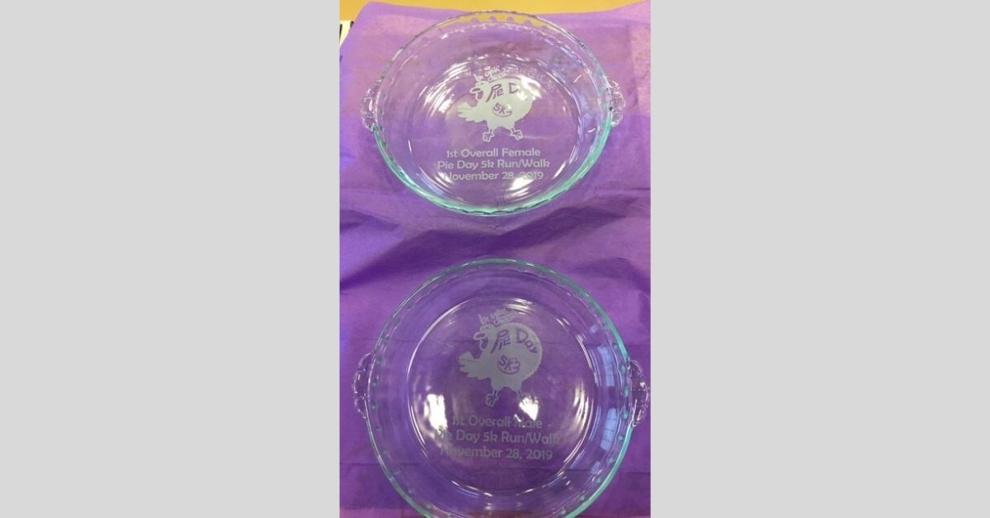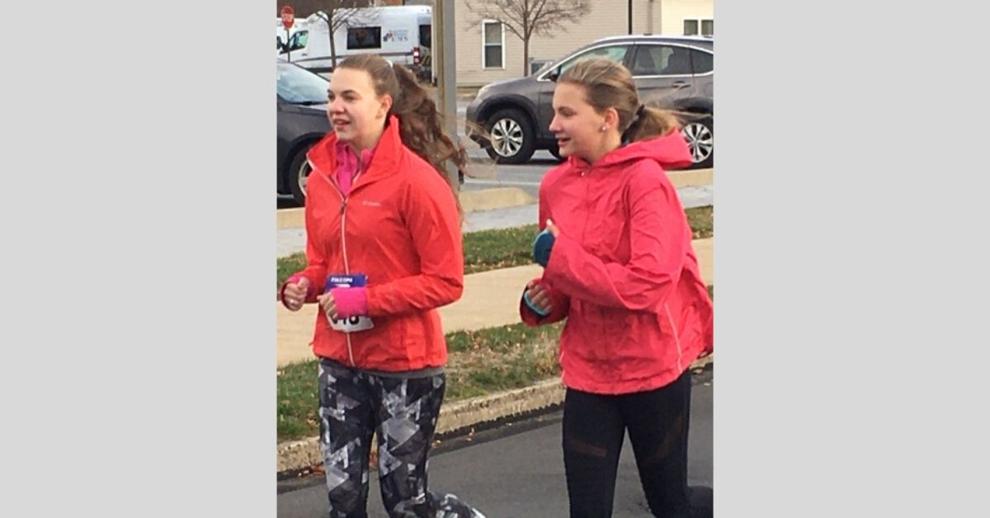 The first place winners in each division and age group were awarded pies. The pies were made by the culinary students of Williamsport Area High School.