A natural phenomena happened last week when multiple Red-throated Loons, an arctic aquatic bird migrating through Pennsylvania, were grounded when an ice storm caused them to mistake roads and parking lots as bodies of water and use them as landing pads. 
These birds are "landless" in the sense they cannot walk on land and can only take flight from large bodies of water, according to Robyn Grobaski with the Centre Wildlife Care nonprofit organization that assists displaced wildlife. 
Robyn and her team got to work fast, making a public announcement and providing instructions on how to properly handle a grounded loon and who to contact to ensure their safe return to the sky. 
"Loons cannot just be released anywhere and require a large body of water to take flight," Robyn stated. As the Centre Wildlife Care rescue received several downed, unexpected visitors, they worked tirelessly to ensure all of the birds were taken to a proper destination for takeoff within 24-48 hours of being brought to the Centre. 
These runways took the form in two different lakes; Lake Perez of Huntingdon County and Colyer Lake of Centre County. Both lakes are located in Pa. and measure a distance greater than 65 acres in diameter.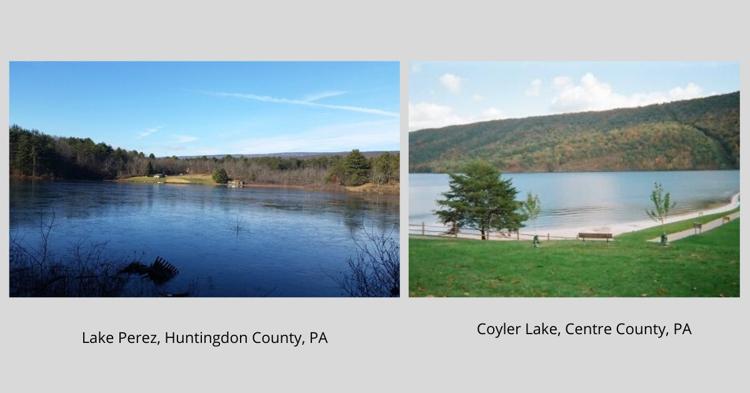 Thanks to the "flight attendants" of the Centre Wildlife Care organization, the loons were prepared once again for liftoff!