First annual Live United in Music benefitting the Lycoming County United Way is a new approach to engaging the community in the United Way's mission. 
Living United is not just a catchy phrase, but a way a community can work together to make a difference. Live United in Music is a fun and creative way to raise needed resources and to bring the community together around the arts, particularly the musical arts, which is a rich part of our local community.
The idea began over a conversation between Lycoming County United Way President Ron Frick and long-time conductor and friend of the arts Walt Straiton. "Walt and I had coffee after the passing of our mutual friend Meg Finn, and we both felt a calling to do something big that would not only honor Meg's memory and lifetime love of the arts, but to make it a community event, involving local and national musicians in the production," said Frick.
Meg Finn (1975-2018) was the Executive Director of Lycoming Arts and, at the time of her death, was working diligently to promote the collaboration of Williamsport's rich art community and downtown businesses. She was a board member of the Uptown Music Collective, a member of the Kiwanis Club of Williamsport, and committed to the Susquehanna Greenway Partnership and its development of our regional beauty. Meg passed away unexpectedly while traveling to China on November 13, 2018. 
"Meg and I were collaborating on a few other community initiatives including First Friday's Advocacy Alley," continued Frick, "and I just felt like this was something the community would enjoy while at the same time raising awareness, and needed funds for United Way programs." 
Live United in Music was a concept first brought to their attention through United Way Board member and long-time supporter, Patti Jackson-Gehris, who agreed to have UPMC Susquehanna serve as the exclusive presenting sponsor. This initial investment was the impetus for others coming on board and, to date, over $50,000 in sponsorships has been raised. 
"The proceeds from ticket sales will be used to support the United Way mission to directly improve lives in the communities we live and work in," said Frick.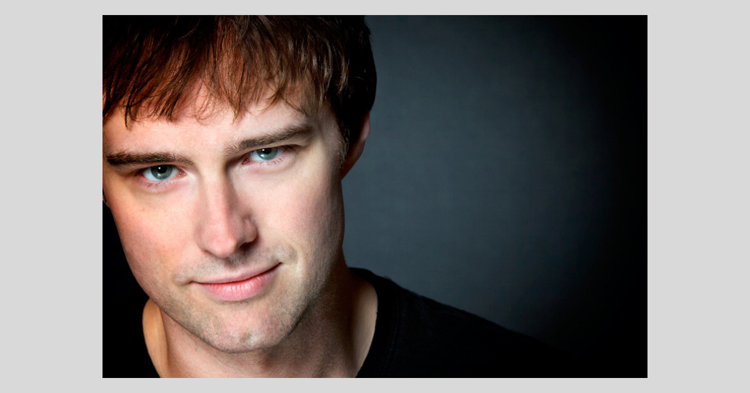 The program will feature Grammy- and Tony-nominated Michael Cavanaugh, who was hand-picked by Billy Joel to star in the hit Broadway musical "Movin' Out." Cavanaugh performed in the lead role for its entire two-year run on Broadway, and has been called "the new voice of the American Rock and Roll Songbook" by Billboard Magazine. 
"I first heard Michael play Elton John's 'Candle in the Wind' at Meg's memorial service and I was immediately captivated by his passion and approach," said Frick. "Walt was on the way to conduct the Malaysian Philharmonic Orchestra with Michael when Meg passed. Michael made a special trip to Williamsport to play for Meg's service and I was moved by that. He is not just a performer, he is a family-oriented gentleman," continued Frick.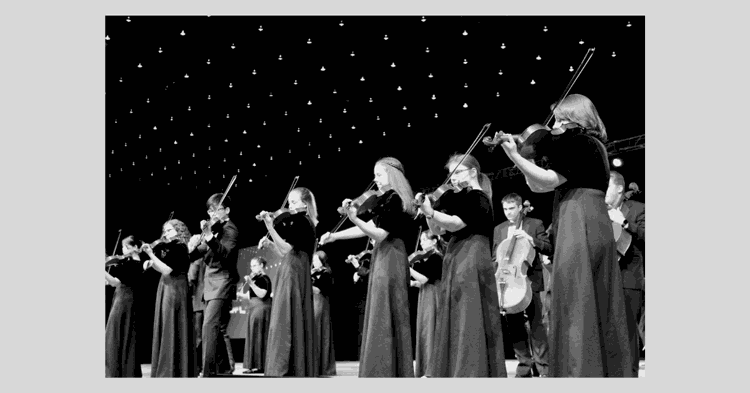 In addition to the performance by Cavanaugh, the evening will feature pieces by the Williamsport Area High School Millionaire Strolling Strings under the direction of Matthew Radspinner.  During each Cavanaugh set, the performance will feature members of the Uptown Music Collective, celebrating the beginning of their 20th year of "creating the well-rounded musician." Cavanaugh will be joined by a 45-piece Live United "Pops" orchestra, comprised primarily of local musicians under the direction of Walter Straiton.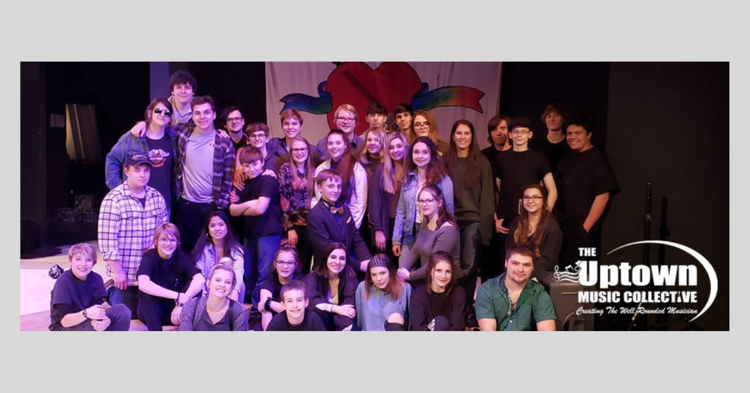 The entire event is being produced by Walt Straiton Productions.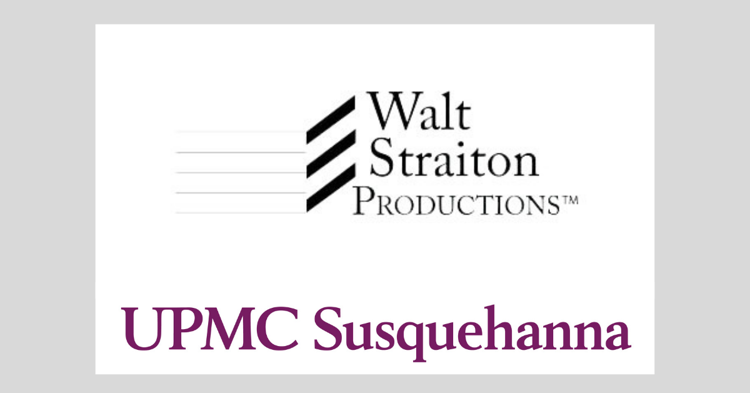 In addition to UPMC Susquehanna as presenting sponsor, Weis Markets is a lead sponsor and is joined by major sponsors Chartwell Hotels, Hudock Capital Group, Turnkey Construction, Larson Design Group, Lycoming College, and Range Resources, as well as the Rockoff, Gaetano, and Cromley families. Ticket sponsor is Muncy Bank & Trust Company and the hospitality sponsors are Genetti Hotel & Suites and Franco's Lounge. Sponsorships are still available, and some sponsorship levels receive tickets and an invitation to a special VIP reception before the concert.
Supporting Live United in Music means supporting the Lycoming County United Way and the 41 programs they support in Lycoming, Sullivan, and Tioga Counties. Investing in the Lycoming County United Way helps ensure that people in our communities who need it most, get the help, resources, and the support they need.
Questions regarding the Lycoming County United Way or sponsorship opportunities for Live United in Music can be directed to Ron Frick, President, Community Impact at (570) 666-4382 or rfrick@lcuw.org.