"It certainly bodes well for the future of the preserve," reported Councilman Dan Hartman at the October 28 meeting of the Montour Area Recreation Commission (MARC). 
The future of the Montour Preserve has been uncertain since 2015 when MARC took over operations of the Preserve from PPL and funding for the recreational area seemed to be drying up.
Montour County Commissioners voted last week to raise the Montour County Hotel Tax to five percent, a two percent increase that will make a small difference in hotel costs, but a large difference in MARCs ability to keep Montour Preserve, and other county recreation areas, open to the public.
The new agreement between the Columbia Montour Visitors Bureau, the Montour County commissioners, and MARC, continues to provide the visitors bureau with 60 percent of the original tax. Forty percent of the original tax will still benefit the Montour County Commissioners Tourism fund. Beginning in January of 2020, the additional two percent will be collected on hotel stays, paid quarterly to MARC.
In 2018, Union County, the Union County Trail Authority, and the Susquehanna Valley Visitors Bureau entered into a similar agreement to support the Trail Authority's expansion and operation of recreational bicycling and hiking trails, including the Buffalo Valley Rail Trail. That Union County Agreement was the model used for this new agreement in Montour County.
With a new source of funding, MARC reached out to Talen Energy to discuss a longer term lease option. The current lease agreement has been annual, but Talen has agreed to amend the agreement to a three-year contract with options for two three-year renewals, effectively giving MARC a nine-year lease.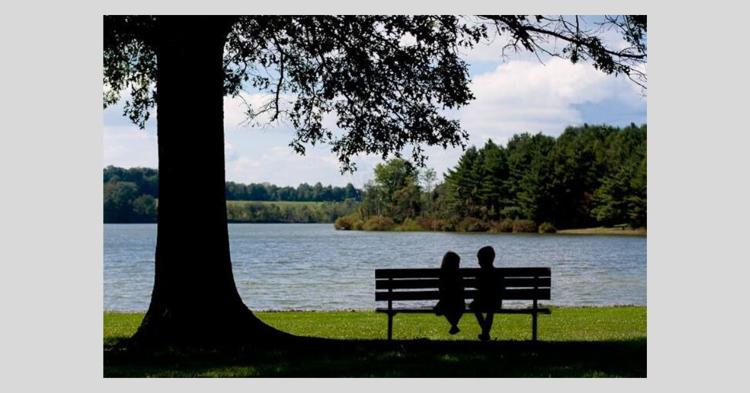 Now that a steady revenue source for funding and an extended lease agreement are in place, corporations are able to commit to helping as well.  A representative from Geisinger attended the meeting to affirm Geisinger's commitment as a corporate sponsor in the next year.  
Healthy living and tourism have always been a large part of MARC's mission, but with the new financial commitments, healthy living and tourism will receive an even stronger emphasis. Events and races that were previously cancelled due to lack of funding can begin to make a return.
An annual triathlon held around Montour Preserve that included 19 miles of biking, 2.2 miles of paddling around the lake, and a 4.8 mile run, ended after 14 years, when MARC did not have the budget to hold the event. With this new funding, MARC committee members are hopeful that triathlon, and other events like the Chilli Challenge, can return in 2020. 
MARC also maintains Hess Field, the North Branch Canal Trail, Hopewell Park, and organizes special events and programs around the county, in addition to maintaining much of Montour Preserve and holding recreational programs there. This new agreement ensures that these recreation areas will continue to be maintained and be the site of future events as well.