Lock Haven University held its 18th annual student pottery sale on Dec. 12 and 13 in the LHU Art Annex, featuring the works of nine LHU students and two local ceramic artists. The proceeds from the sale went to the local non-profit H.E.L.P. (Hardship Emergency Loan Program) for Pets, which provides no-interest loans to individuals who have a pet that needs a medical procedure.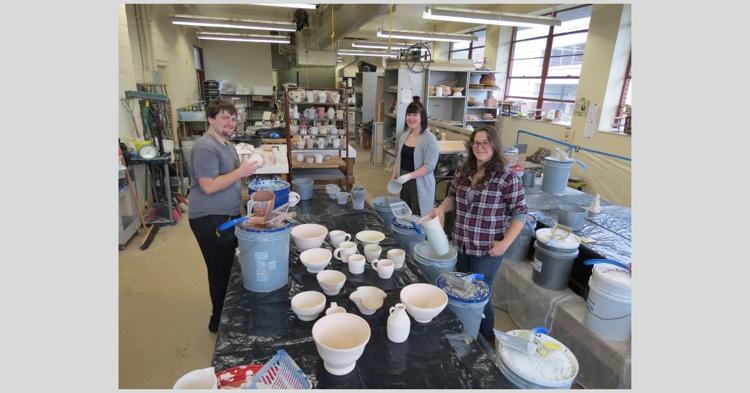 Participating students were Danielle Angeline, Danielle Page, Kayla Shutters, Roi Bliler, Logan Horst, Jake Houtz, David Savidge, Heini Suonpaa and Megan Zick. Invited featured artisans were Selinda Kennedy of Muncy and Bonny Slopey Mardis of Mill Hall.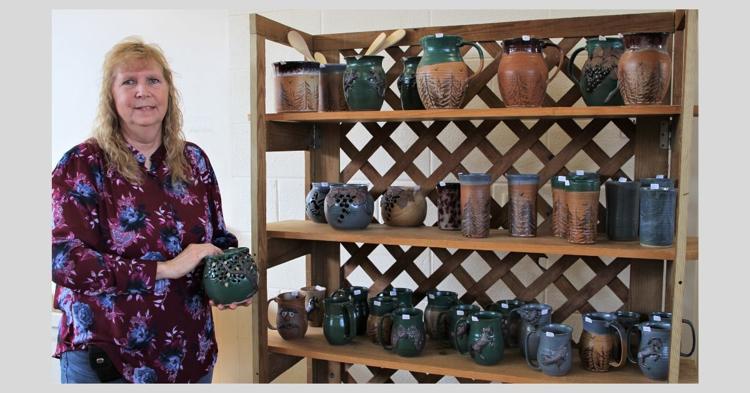 This year's sales provided a $534 donation to H.E.L.P. for Pets. An additional $145 was collected in the donation jar during the sale, for a total donation of $649.