The Lock Haven University Community Service Staff aimed to bring some holiday cheer to local families by inviting the LHU community to donate gifts for children in the Adopt A Family initiative, held in partnership with the Salvation Army in Lock Haven. This year, the program was able to provide 52 local families – 17 more than in 2018 – including 112 children, with an abundance of gifts.
Without the campus support, many of these children would have had a less fortunate holiday.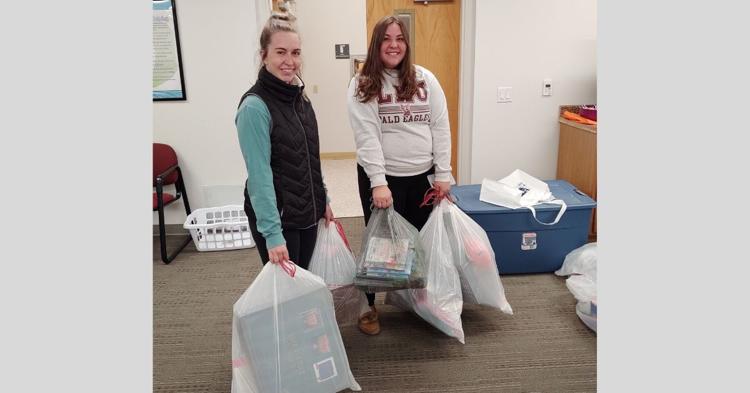 The gifts were donated between November 1 and December 6. Volunteers were provided with a wish list of items the children had requested and then dropped off the donated gifts to the LHU Community Service Office.
In conjunction with the Adopt a Family project, a gift-wrapping party was held to wrap the donated items prior to being delivered to the Salvation Army. A total of 187 students – more than three times as many than in 2018 – from clubs, athletic teams, organizations and individuals, volunteered to wrap the presents.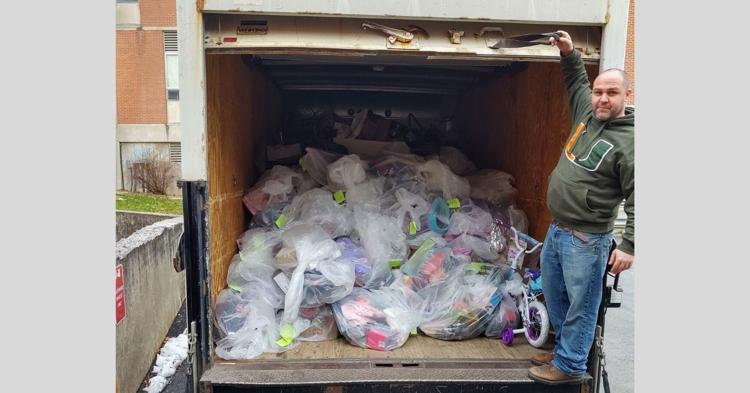 The average estimated dollar amount spent was $150 per child and an estimated total of $16,800 in monetary donations were collected.