Living United: YWCA Wise Options program provides a safe haven for a better future. The Lycoming County United Way's mission is to mobilize the collective resources of our community to change lives by fighting for the health, education, financial stability and basic needs of every person in every community. In simplest terms, they partner with community agencies who offer a service, help to link the agency with the individuals who are in need, and raise funds to ensure these connections continue to happen. One such partner is the YWCA Northcentral PA Wise Options Program in Lycoming County.
YWCA Wise Options
Say "No More" to domestic violence. The YWCA Wise Options program is a 30-day emergency safe haven and support system for any person victimized of abuse in its many forms. Any domestic violence or sexual abuse victim can find assistance, shelter, counseling, and safety within the walls of the YWCA, located in Williamsport.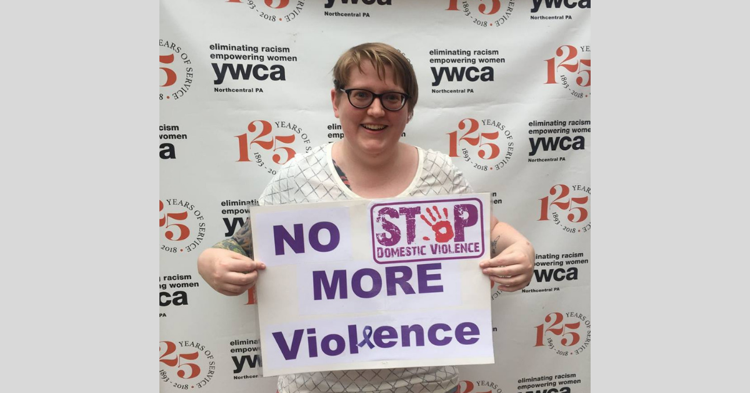 The staff and volunteers have extensive training to assist individuals with crisis situations, along with an unmatched passion to ensure clients leave the program feeling safe and secure for their next steps in life.
The Wise Options program shelters 40 women and children who are fleeing violence from someone, whether it's a partner or family member. 
"Domestic violence doesn't affect just one individual, it affects everyone involved," said Megan E. Bloom, Program and Development Marketing Specialist. "I see these women and children every day, interact with them, and really get to know them. My heart goes out to all of these families. No person deserves to be abused like they have been."
Statistics show that one in three women and one in four men are known to experience violence from their partners. It has also been identified that one in three teenagers experience sexual or physical abuse from a boy/girlfriend, one in five women are survivors of sexual assault, and it can take, on average, seven times to leave the abusive situation.
However, many of the reasons that victims go back to the abuser is because of the children, financial, or health reasons. The YWCA hopes the family will leave with new, helpful information for the future. Whether it's what to do in a serious situation, how to handle the situation, or safe planning. It's easy to understand why a program as significant as this is necessary for our community.
Last year, Wise Options was able to serve 1,147 individuals, 101 of which were children. Through the YWCA's efforts and passion for their clients, they have built strong relationships with area hospitals, local agencies, law enforcement, and the court systems to recognize and help ensure those needing services are referred to the YWCA to find safety and protection offered by the Wise Options program.
"The YWCA has been committed for 42 years to create awareness of domestic violence in our communities and to educate and find ways to overcome domestic violence barriers" said Dawn Linn, CEO of the YWCA Northcentral PA. "Our efforts are based on empowering women, men and children to work toward a society where there is peace, justice, freedom, and dignity for all.  Ending domestic violence is not just one person's responsibility, it is up to all of us to work together, to not look the other way and respond to the needs of our communities. We are, in fact, all neighbors and together we can end domestic violence."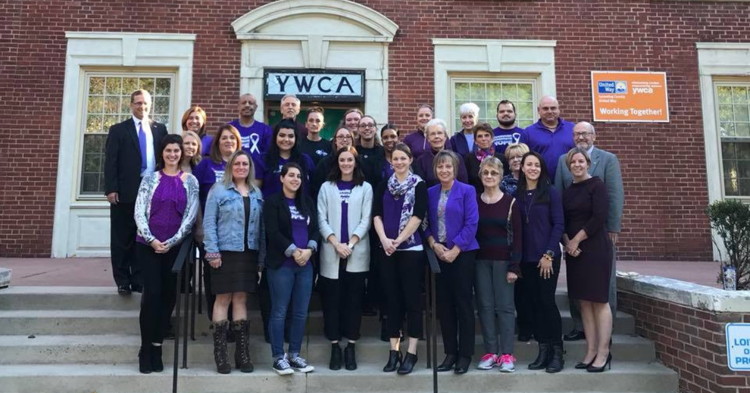 The Wise Options program wants you to know you are not alone in this. Anyone in crisis, needing protective shelter to escape abuse, is urged to connect with the YWCA. Wise Options is open 24 hours a day, 365 days a year. Services like their crisis hotline, emergency shelter, counseling, support groups, etc. are available to anyone at no charge, and are confidential. 
Ron Frick, President of the Lycoming County United Way, reflected that "Wise Options provides a program unduplicated in any way in our community and provides the safety from abuse that victims need to become independent and whole. We are incredibly proud to partner with our friends at the YWCA and have the community support to do so."
Supporting the Lycoming County United Way means supporting programs like the YWCA Wise Options program. Any decrease in funds to the YWCA would eliminate this program. Investing in the Lycoming County United Way helps insure people in our communities that need us most, get the help, resources, and the support they need.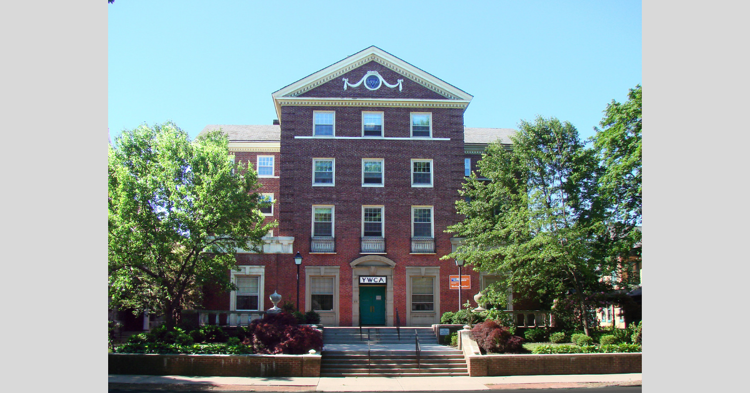 Questions about YWCA Wise Options Program can be directed to Dawn Linn, Chief Executive Officer, at 570-322-4637.
Questions regarding the Lycoming County United Way can be directed to Brittany Fischer, Vice President, Community Impact at 570-666-4381 or bfischer@lcuw.org.
To give to the Lycoming County United Way and support the YWCA Wise Options program, visit us at www.lcuw.org and click the DONATE button or text LIVE UNITED to 50155.