The Lycoming County United Way's mission is to mobilize the collective resources of our community to change lives by fighting for the health, education, financial stability, and basic needs of every person in every community. In simplest terms, they partner with community agencies who offer a service, help to link the agency with the individuals who are in need, and raise funds to ensure these connections continue to happen. One such partner is the YMCA. 
Brickhouse Program: Helping children in our community
Picture this: You're twelve years old. School has just let out for the day and you're on your own until well past 6 p.m.; the normal daily routine. Typically, you have found yourself hanging with an older crowd, maybe participating in activities that are prohibiting you from being your best self. Before you know it you're fifteen, finding yourself skipping school, acting out towards authority figures, and running the risk of ruining future opportunities to better yourself. 
Wouldn't it have been nice if there was a place to go after school, during all that time you were without adult supervision? A place that allowed you to be you while providing you a safe, social, and fun environment?
For the past ten years, the Jersey Shore YMCA has operated such a place. The Brickhouse Program is a youth-focused program geared towards pre-teen and teenage kids, offering a supervised alternative after school. 
Initially, when the Brickhouse was formed, it was filling a need in the Jersey Shore community by offering a 'place' for youth to spend their after school hours and help prevent opportunities for poor decision making. Those days, it was often found to be an 'open gym' with little to no educational component, but still a place to go.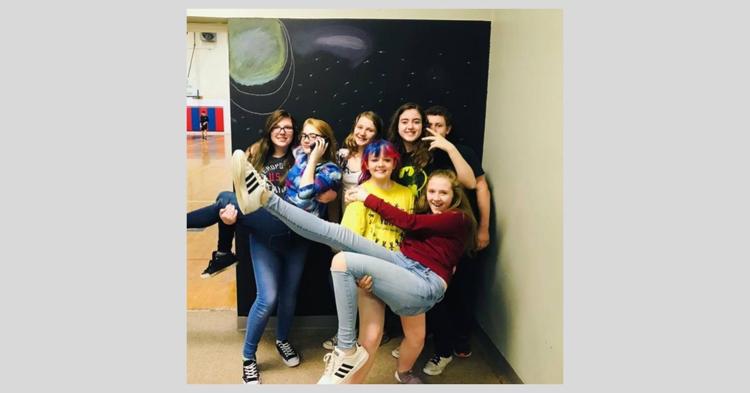 The staff has completely transformed the program and its structure since those early days. Corinne Amrom, district executive director, was once the program director for the Brickhouse and explained how she was able to help implement a majority of the structure the program sees today. 
"It was difficult." Amrom explained. "Getting kids on board with new processes, getting them to listen, it certainly was a struggle. But over the past few years, through challenges and successes, the program now has purpose. It has structure. We are able to educate and teach these kids without them even realizing it, subtly molding them into better community members, giving them direction and stability," Amrom continued. "And the best part is, the feedback has been phenomenal. Parents and our community are seeing a change."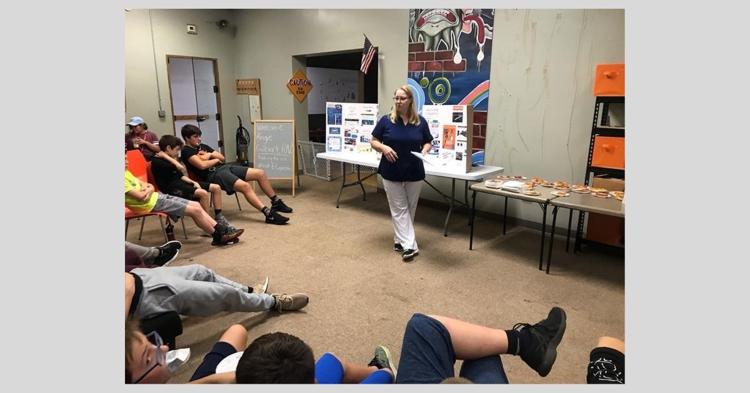 Students of the Jersey Shore area are encouraged to consider participation in the Brickhouse program beginning in sixth grade. Pre-teens and teens are given the opportunity to participate in a variety of activities through the Brickhouse, from physical activities such as pick-up basketball games, to arts and humanities, character development, service-learning, social competence, and conflict resolution. The program staff work hard to truly assess and address what the kids need most. 
Lead staff member, Senior Program Director, Amber Kachelreis, takes immense pride in the change she has witnessed with the kids who need the program for more than just a social activity.
"It's really difficult to know some of these kids are going home to empty houses," she said, while explaining reasons she loves her job. "This program allows the kids to be kids and still learn in the process. If this program did not exist, the teens might be on the streets, getting into trouble, and other things. We all remember middle school and high school and recall them being such difficult stages of our teen years. This program offers those kids who really need someone to come alongside them and help them grow and become a better person. And it's me. I get to do that." Amber said as she teared up.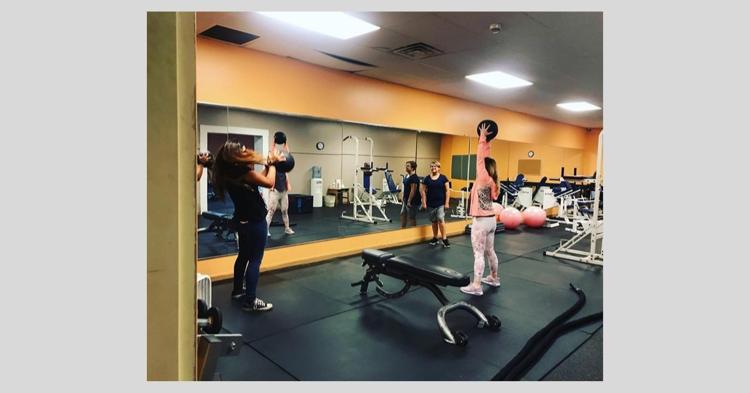 The Brickhouse program is not child care. It is not a youth center. The Brickhouse is the program designed to fill the gap for kids who aren't in sports, who aren't always part of the 'in' crowd, who may or may not have a strong family structure at home. It's a place they can feel connected, empowered, accepted.
Supporting the Lycoming County United Way means supporting programs like the YMCA Brickhouse Program. Your investment in the Lycoming County United Way helps ensure that people in communities in Lycoming, Sullivan, and Tioga Counties continue to have the resources available to them.
Questions regarding the YMCA Brickhouse Program can be directed to Corinne Amrom, district executive director, at 570-398-2150 ext. 302 or corinnea@rvrymca.org. 
Questions regarding the Lycoming County United Way can be directed to Brittany Fischer, vice president, Community Impact at 570-666-4381 or bfischer@lcuw.org.
To give to the Lycoming County United Way visit us at www.lcuw.org and click the DONATE button or text LIVE UNITED to 50155.